Cire Trudon - l'Esclave Stone
Regular price $414.00 Sale

Official Stockist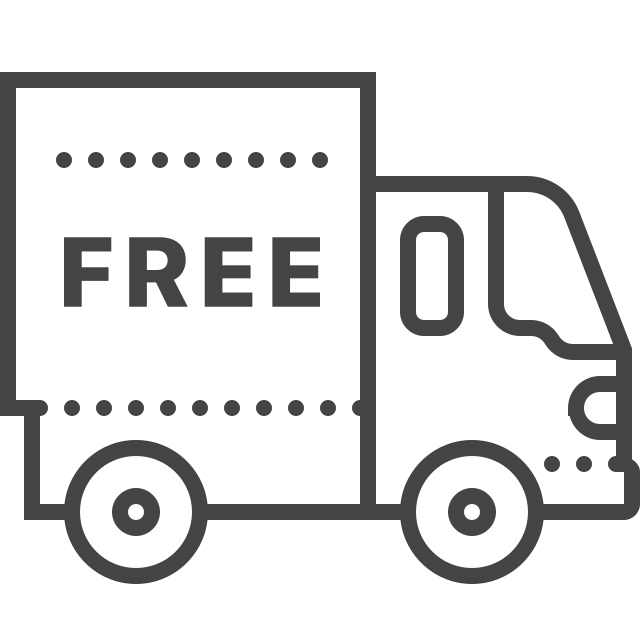 Free Shipping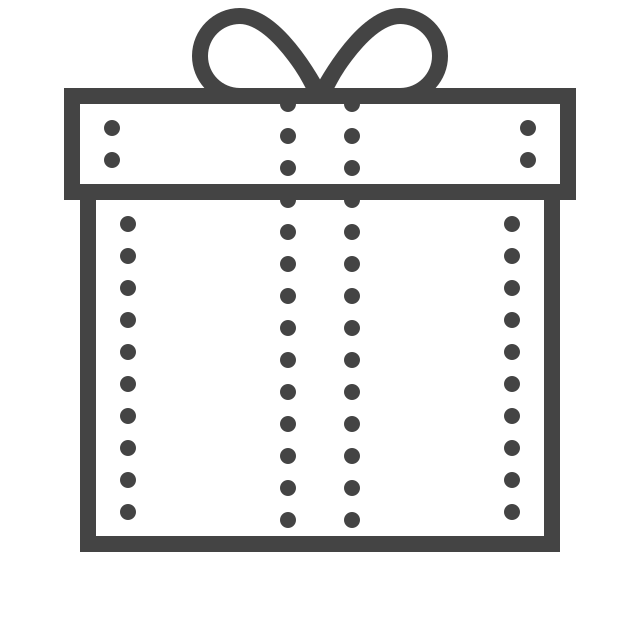 Complimentary samples
Pourquoi naître esclave?
Pourquoi naître esclave (Why born a slave?) is the name given by sculptor and painter Jean-Baptiste Carpeaux (1827-1875) to a series of busts he created around 1870. At the heights of his career, enjoying the protection of Napoleon III, Carpeaux was commissioned by the city of Paris to design the Fontaine de l'Observatoire and slightly modified the theme imposed on him – the four cardinal points – by replacing them with allegoric characters personifying Europe, Africa, Asia and America.
Obsessed with faithful representations of human movement, he sculpted his slave at an angle in order to express revolt. The story goes that the woman who posed for the bust might have also been the model of the "Capresse des colonies" by Charles Cordier in 1861.
Details: 
Made in close collaboration with the Réunion des Musées Nationaux (the French National Museum Council), Trudon introduces the busts of characters or symbols of the French History, a very precious theme for the company which used to be the Manufacture Royale de Cire.

Wax bust. 

35cm height.