DLUX textiles feature unique, quality fabrics carefully curated to showcase a variety of techniques including digital printing, hand dying, weaving and embellishment.

Designed in Australia using an in depth knowledge of textiles gained working in the fashion industry, the ranges are a collaboration with handpicked groups of specialist weavers, printers and artisan makers who use a combination of traditional craftsmanship and modern manufacturing techniques with respect to the environment and the workers.

The DLUX collection is made from the finest natural fibres, including Australian Merino wool, cashmere, silk, linen, cotton and is featured in fashion boutiques, contemporary living stores and galleries.

Dlux - Abbey Wool Scarf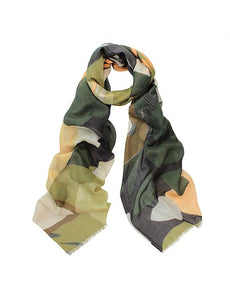 Regular price

$68.00
Dlux - Animal Wool Scarf Denim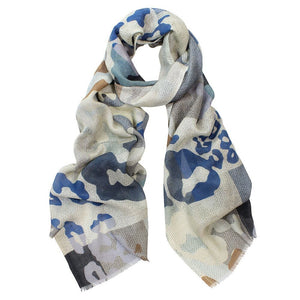 Regular price

$67.00
Dlux - Graffiti Wool Scarf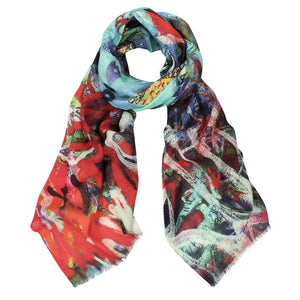 Regular price

$61.00

Sale price

$37.00