Carthusia - 1681 100ml Eau de Parfum
Regular price $175.00 $125.00 Sale

Official Stockist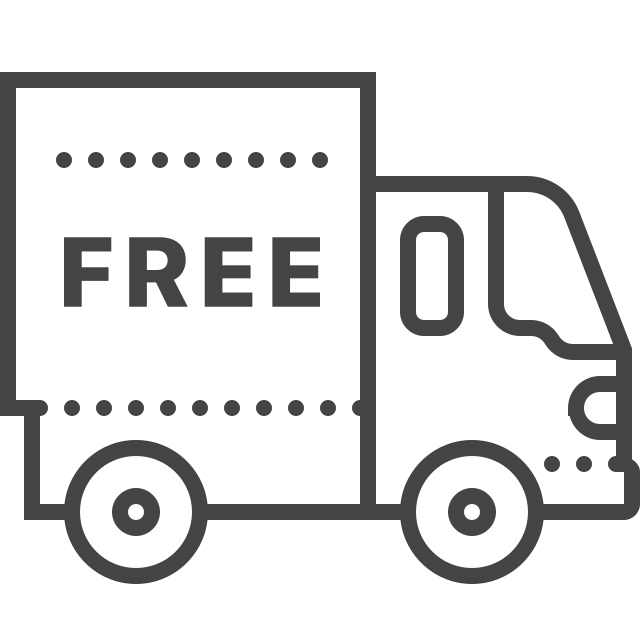 Free Shipping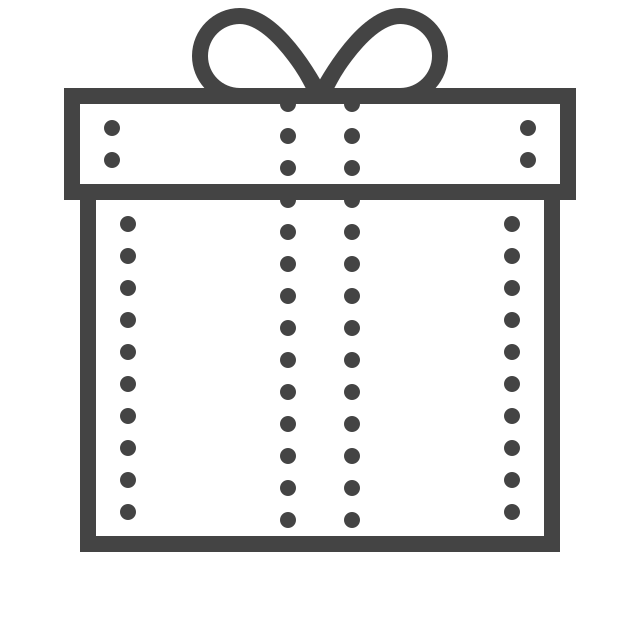 Complimentary samples
WOODS - CRISP, CITRUS, FRUITY.
Fresh spicy, amber, smoky. 
1681 - the year that Carthusian monks of Capri began producing scented water made from local herbs and spices. Tradition, craftsmanship, and natural processing play a central role in the fragrances which are based, even to this day, on essences and aromas from this idyllic Mediterranean island. Be captivated by Carthusia's 1681 Eau de Parfum featuring notes of mandarin, thyme, petitgrain, neroli, black pepper, cedarwood, amber and vanilla.

Perfumer: Laura Tonatto.
Fragrance Notes: Tangerine, bergamot, coriander, thyme, rosemary, iris, neroli, lavender, petitgrain, black pepper, sandalwood, cedarwood, frankincense, ambergris, vanilla and musk.