Acca Kappa - My Scent 150 100ml EDP
Regular price $220.00 $160.00 Sale

Official Stockist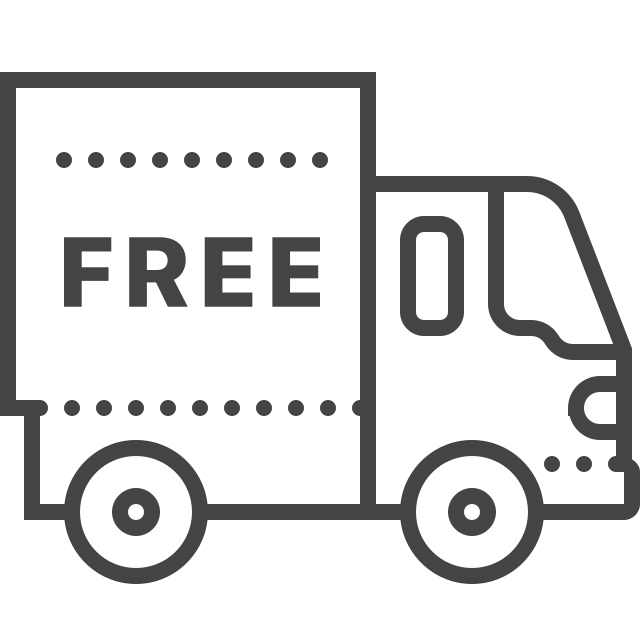 Free Shipping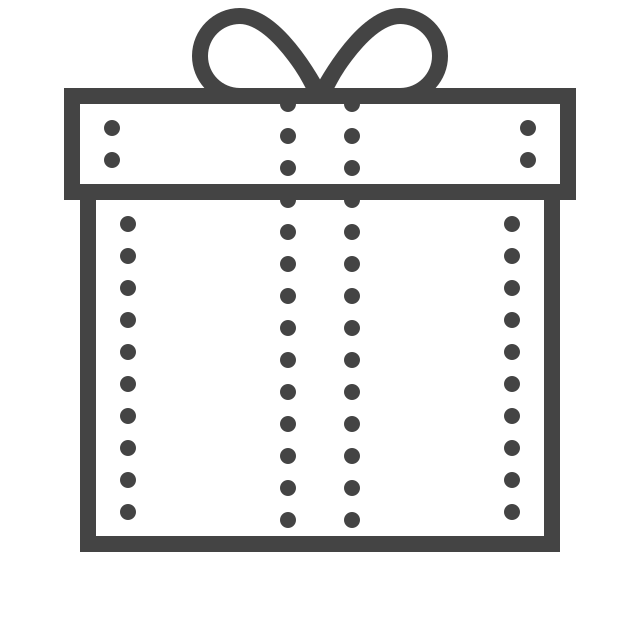 Complimentary samples
FLORAL AMBER - CRISP CITRUS FRUITY
Rich, bright, ambery. 
Celebrating Acca Kappa's 150th year, MyScent 150 represents company principle, Elisa Gera Krüll's perfumery signature... an exquisite jus inspired by her own personality, and a sensory experience. Likely to enchant everyone who loves Acca Kappa, MyScent 150 discloses an exquisite fragrance of Orris concrete, mysterious and beautifully powdery like the iris flower itself. This eau de parfum is a synergic union between two souls: one more masculine – rich in incense and benzoin, with spicy and subtly amber nuances – and one plainly feminine – enclosing the unique iris powder, warmly blended with some engaging hints of vanilla and amber. A sparkling twist is added by the fresh and bright inclusion of bergamot and vetiver.

Fragrance Notes:
Top Notes - Italian bergamot, incense.
Heart Notes - iris orris concrete, vetiver.
Base Notes - vanilla, benzoin, amber.