Acca Kappa - Professional Gold Finish Tweezers
Regular price $39.95 Sale

Official Stockist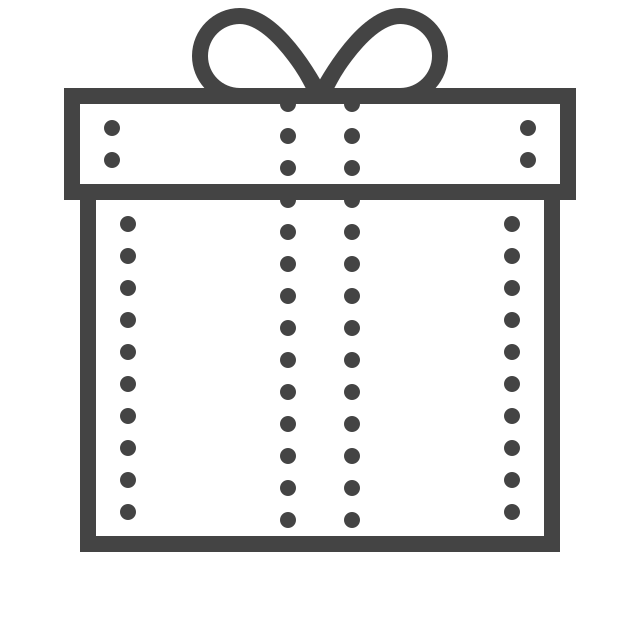 Complimentary samples
Acca Kappa's high quality stainless steel tweezers have been designed to enhance a perfect tweezing. Perfectly aligned symmetric tips allow a better grip and the ergonomic shape if these tweezers allow for easy comfortable use.
Details:
Crafted from stainless steel to prevent oxidation and rust.
The tweezer is thoroughly inspected and hand-finished in order to ensure perfect functionality, precision and durability.
Made in Italy.
Measures 10cm x 1cm.