Activist - Raw Mānuka Honey 850+MGO
Regular price $130.00 Sale

Official Stockist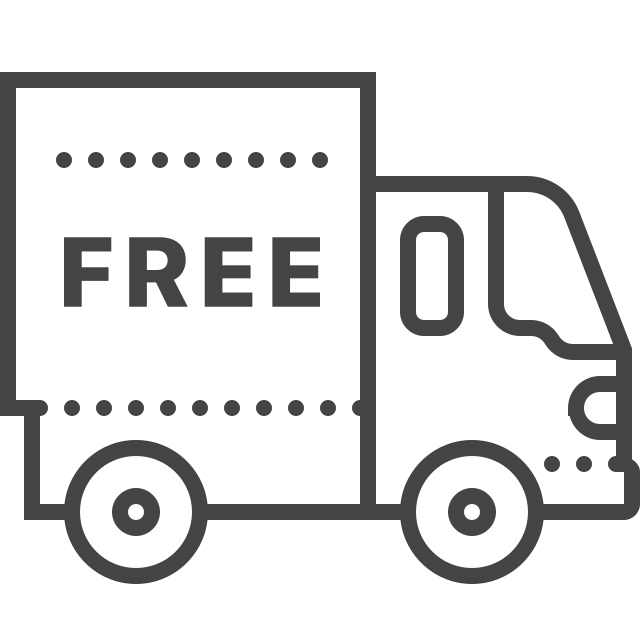 Free Shipping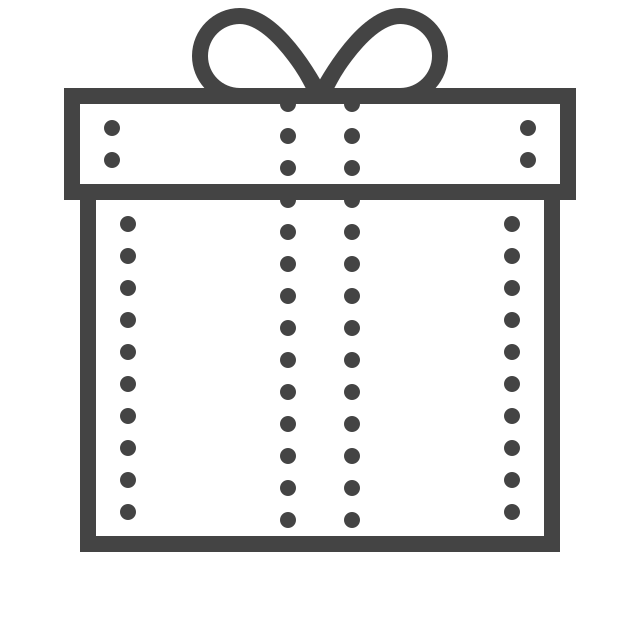 Complimentary samples
Skincare & Medicinal
This rare and thoughtfully aged raw Mānuka Honey is full of antibacterial properties and active enzymes straight from Mother Nature.
Uses:
Best taken internally for daily immune-support.

Can be used topically for a 100% natural and hydrating face mask and skin cleanser.  
Details:
A rich golden texture and sweet earthy taste, Activist 850+MGO has some of the highest concentration of Mānuka available.

Activist Raw Mānuka Honey is wildcrafted in Aotearoa, New Zealand by bees that pollinate the native Mānuka Bush during a short seasonal window in the spring and summer.

Activist Mānuka Honey is a beautiful and rare resource with considerably higher levels of enzymes and antibacterial properties than found in other honey. It is truly one of Mother Nature's special gifts to us.

8.8oz / 250g
Activist Raw Mānuka Honey is independently tested and certified in New Zealand using the Methylglyoxal (MGO) grading system, which verifies that the Mānuka honey you are buying is authentic. Our 850+ MGO honey is guaranteed to contain at least 850mg Methylglyoxal per kg. Enjoy this Mānuka honey as part of an ongoing healthy and active lifestyle to support your overall wellbeing.
Product of New Zealand / Certified Non-GMO Project / Glyphosate residue-free certified.