Redecker - Anti-Cellulite Massage Brush
Regular price $59.95 $35.00 Sale

Official Stockist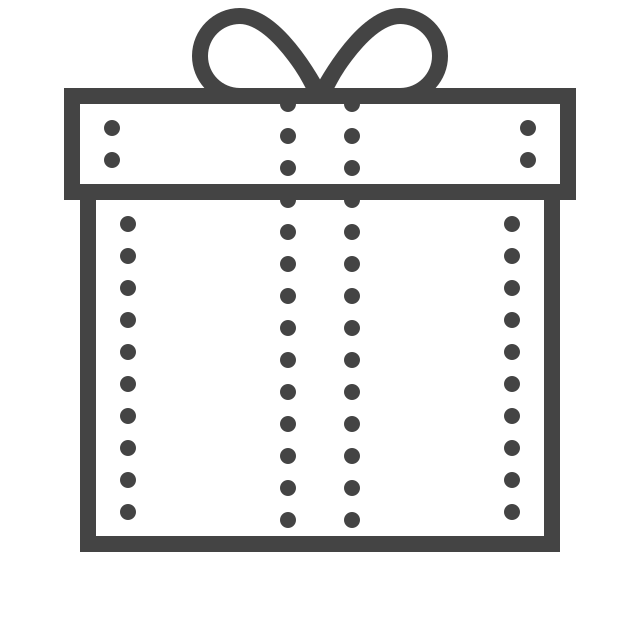 Complimentary samples
Redecker's waxed beechwood Anti Cellulite Massage Brush features wood pins and a cotton belt designed for spot treatment of problem areas. The firm pins massage the affected area increasing blood circulation, oxygen and nutrients while loosening toxins and fat deposits of cellulite.
Details:
Rinse gently in tepid water after use, then dry at room temperature.
Store in a dry area away from moisture.
Made in Germany.
Measures 14cm x 7cm.