Nesti Dante - Aqua Dea Marine Soap
Regular price $13.95 Sale

Official Stockist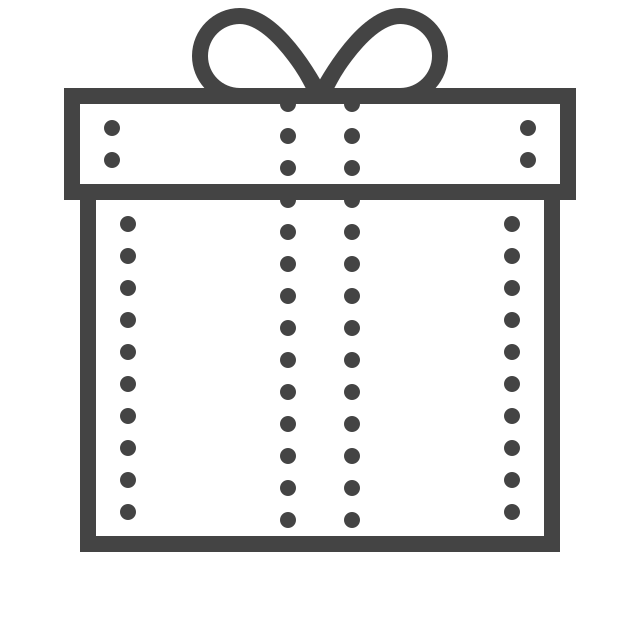 Complimentary samples
Nesti Dante's Aqua dea Marine Essence de Parfum features soft sea inspired notes that pay tribute to water... the symbol of life, purity and rebirth.
Details: 
Nesti Dante use saponification to craft each exquisite soap bar - a traditional method that ensures a highly fragrant, long lasting soap. 
All ingredients are from sustainable sources and are free from petrochemicals, sulphates, synthetic surfactants, parabens and glycols.
Made in Florence, Italy since 1947.
250gm.