Acca Kappa - Barber Shop Beard Brush
Regular price $90.00 $50.00 Sale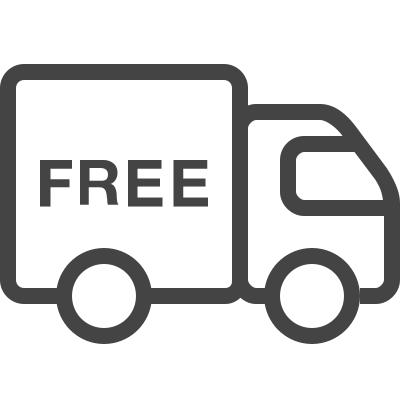 Free Shipping
This Italian Beard Brush has been made from precious Wengè wood and is hand-finished to the brand's exacting standards.

Details:

Ergonomic handle grip.
Pure boar bristles of the finest quality.
The brush polishes and detangles the beard, keeping it healthy and strong.
Use the brush to evenly distribute softener and other products onto your beard.
Clean the brush regularly with a little shampoo under warm water and air dry.