Elk - Bellvick Small Bag
Elk
Regular price $255.00 $85.00 Sale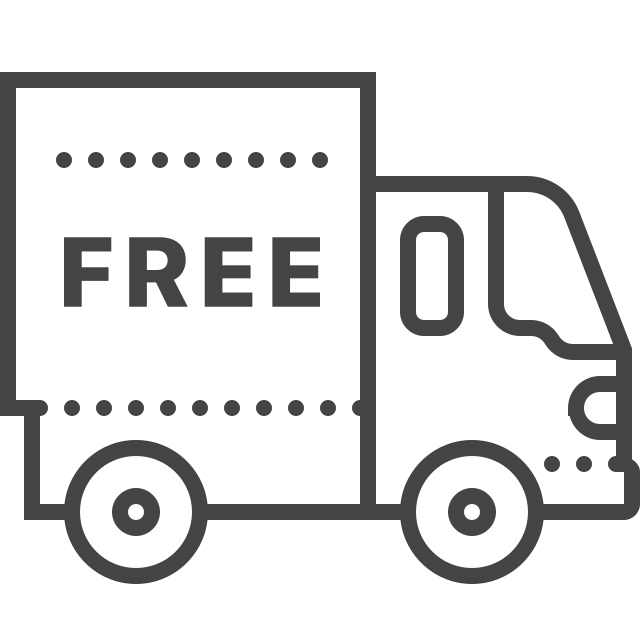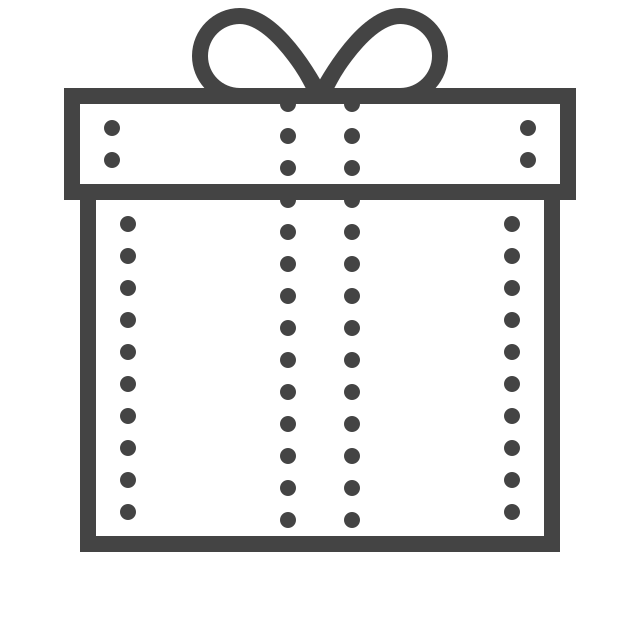 The Bellvik Bag is a classic ELK style reimagined into a modern, medium sized side bag.
Details:

Featuring two compartments - one with a zip closure and one with a small zip pocket - this design has an abundance of space and keeps your belongings secure.
A flap closure made from raw leather hide is secured with a strip of contrast leather for a stylish flair.
Adjustable, detachable straps allow this design to be used as a shoulder bag, worn across the body or held as a clutch.
Size & Fit: Width 17 x Height 28.5 x Depth 5.5 cm