Penhaligon's - Blenheim Bouquet 100ml Eau de Parfum
Regular price $229.00 Sale

Official Stockist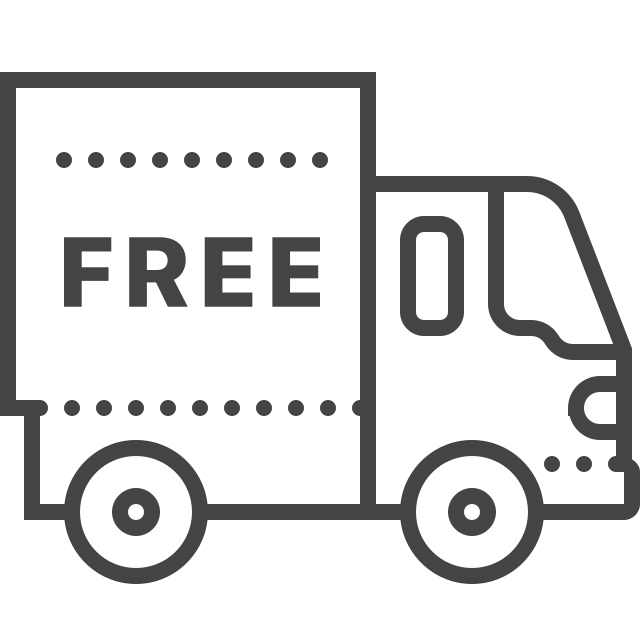 Free Shipping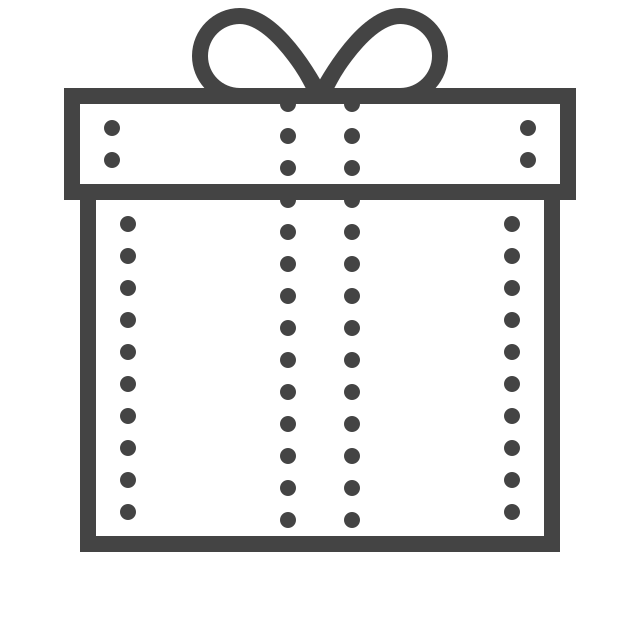 Complimentary samples
CLASSICAL CITRUS.
A dram of lemon, black pepper and pine, fresh and fragrant as British wit.
A truly aristocratic eau de toilette. As crisp as a freshly ironed white shirt, as dry as the best gin and tonic – or the best of British humour. First created for the Duke of Marlborough, and rumoured to be worn by one or two members of the current royal family.

Fragrance Notes: Amalfi lemon, lime, lavender, pine, musk and black pepper.