Bon Parfumeur - 802 100ml Eau de Parfum
Bon Parfumeur
Regular price $149.00 Sale

Official Stockist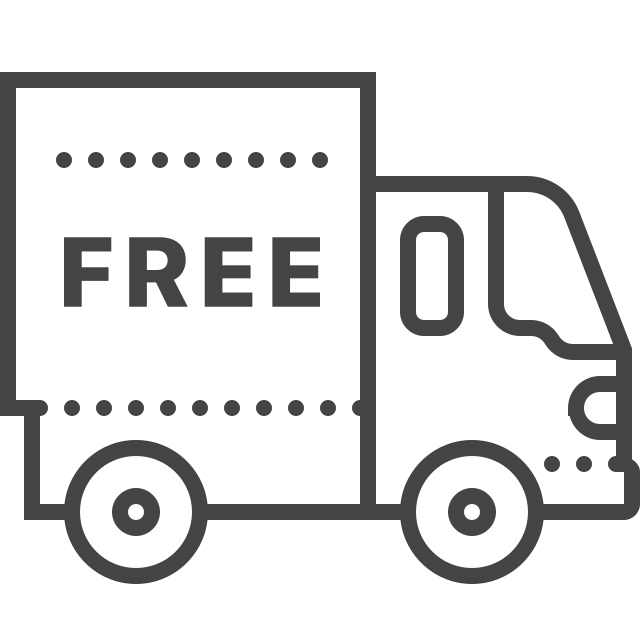 Free Shipping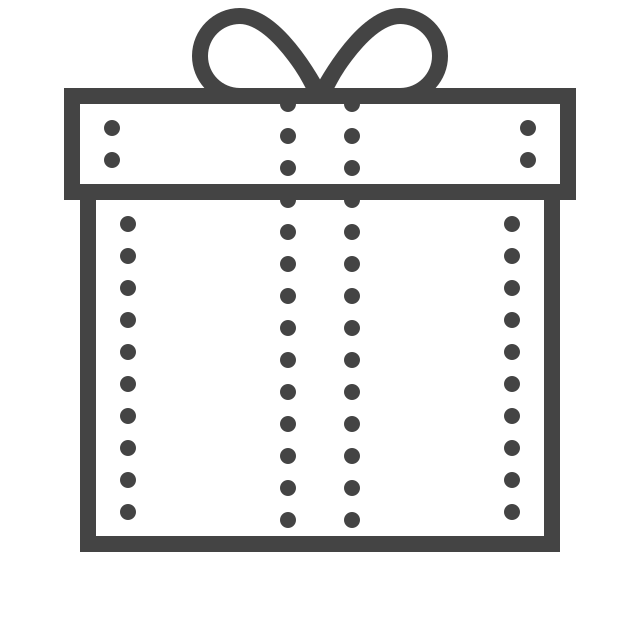 Complimentary samples
Floral - Fresh Water
Like wanting to play with your hair still wet from the shower. Or, mind lost in a Baudelaire first edition on a bench in Paris's Luxembourg Gardens, the world stands still.
Initially fresh and green, the fragrance blooms in the morning dew, awoken by fruity aromas of blackcurrant and osmanthus. Peony then reveals its full beauty, intoxicating us with its delicately floral rose-tinged facets. Lotus and bamboo join peony, revealing their tender aquatic notes. Ethereal musks help this creation to diffuse readily. A very fresh fragrance – you could even say: as fresh as you are!
PS: A perfumer needs to be extremely skilled in their use of ingredients to work with blackcurrant bud. If too much is used, it can quickly ruin a creation with its very animalistic facets.
Fragrance Notes: peony, violet, blackcurrant buds, osmanthus, rose velvet, freesia, musk & ambrette. 
What does lotus smell like?
A sacred flower and a symbol of purity, lotus flower inspired our perfumer when creating 802. It enhances floral bouquets with a soft, crystalline and watery freshness that pairs marvellously with peony or hyacinth. The headspace method is used to capture the scent of this flower.