Bon Parfumeur - Solid Soap 101
Bon Parfumeur
Regular price $24.95 Sale

Official Stockist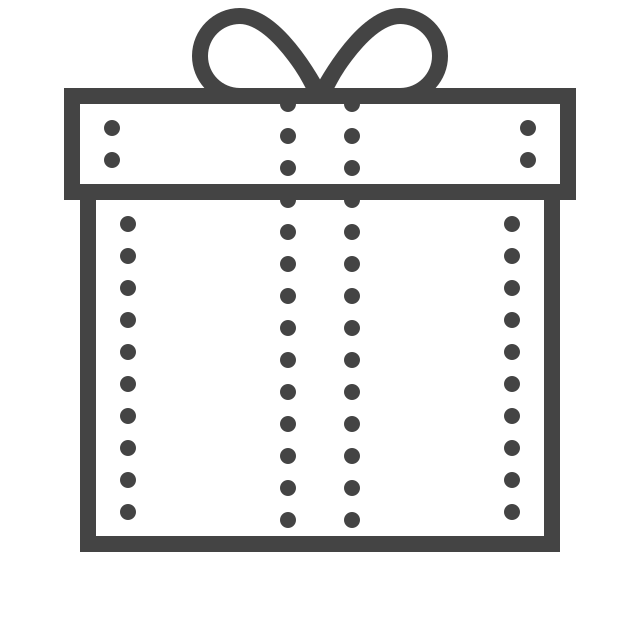 Complimentary samples
Rose, sweet pea & white cedar

The solid soap sweetly scented with the delicate and sensual fragrance of 101 is emphasised by noble rose and soft musks. It leaves an enveloping and gentle accord of sweet pea, lily of the valley and patchouli on the skin for a hint of character.
PS: Its ever-so soft notes contrast perfectly with the darker and more intense notes of 901: a winning combination that creates a trail full of light and dark.
Details:
Vegan 

100% Made in France
90% Natural
0% Plastic
100% recyclable pack
Why formulate with organic Camelina oil?
It is considered a wild weed of the wheat and flax fields. Rich in omega 3, it is at the same time softening, soothing and regenerating. It is obtained after cold pressing the seeds.