Carthusia - Capri Forget Me Not 100ml Eau de Parfum
Regular price $175.00 $125.00 Sale

Official Stockist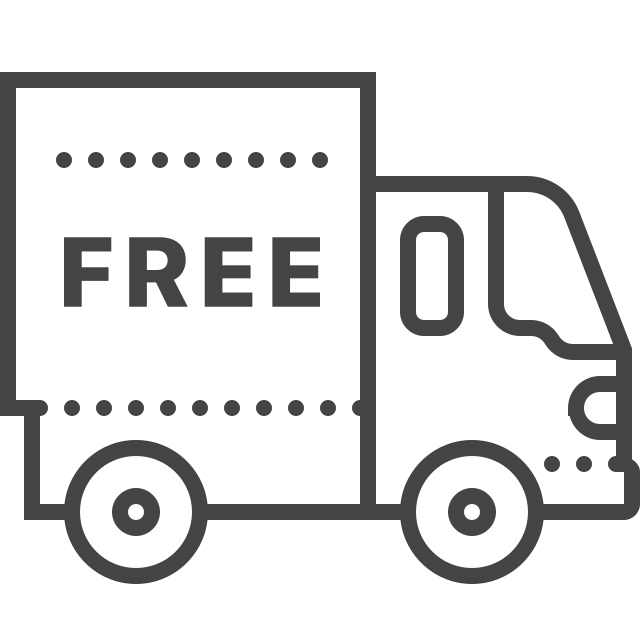 Free Shipping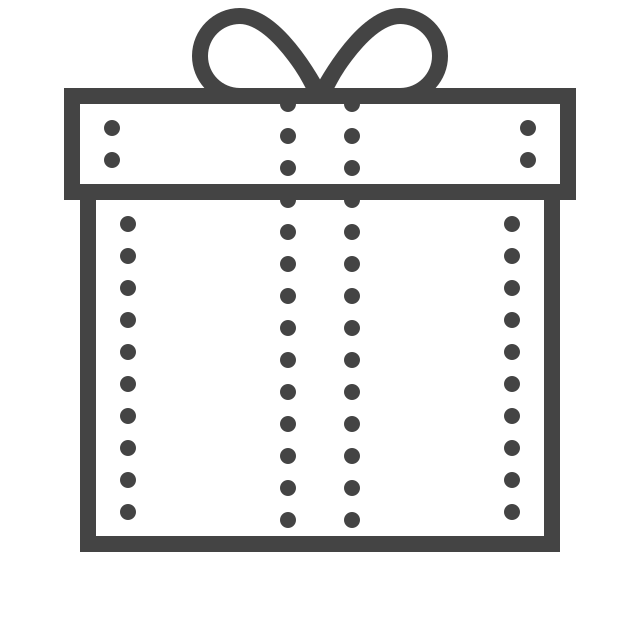 Complimentary samples
FRUITY
Crisp, green, fresh spicy.
This vibrant, illuminating fragrance marries the fresh perfume of citrus groves found on the blue island of Capri with the earthy intensity of wild fig trees. Capri Forget Me Not is then blended with notes of davana peach, mint and vanilla to make it altogether unforgettable. 

Perfumer: Laura Tonatto.
Fragrance Notes: Lemon, orange, lime, mandarin, musk, buchu, mint, fig, violet, eucalyptus, cyclamen, hyacinth, jasmine, davana peach and vanilla.