Claus Porto - Black Edition Shaving Cream
Claus Porto
Regular price $66.00 $31.00 Sale

Official Stockist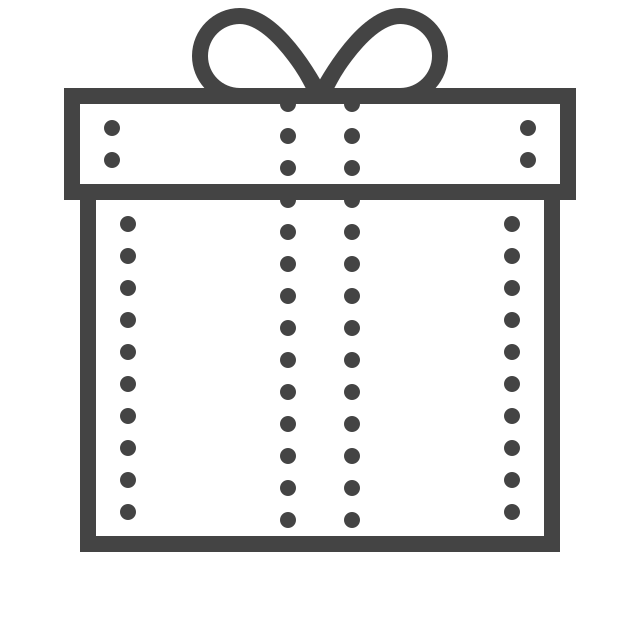 Complimentary samples
With extra moisturising properties, Claus Porto's Black Edition shaving cream will always ensure the cleanest of clean cuts.
Details:
Specially chosen ingredients such as Lanolin, Coconut oil and Jojoba Oil, aim at a fresh- and healthy-looking skin.
The fragrance that is more than a fragrance: it's a distinctive masculine signature.
Boxed for gifting.