The School of Life - Confidence Prompt Cards
The School of Life
Regular price $29.95 Sale

Official Stockist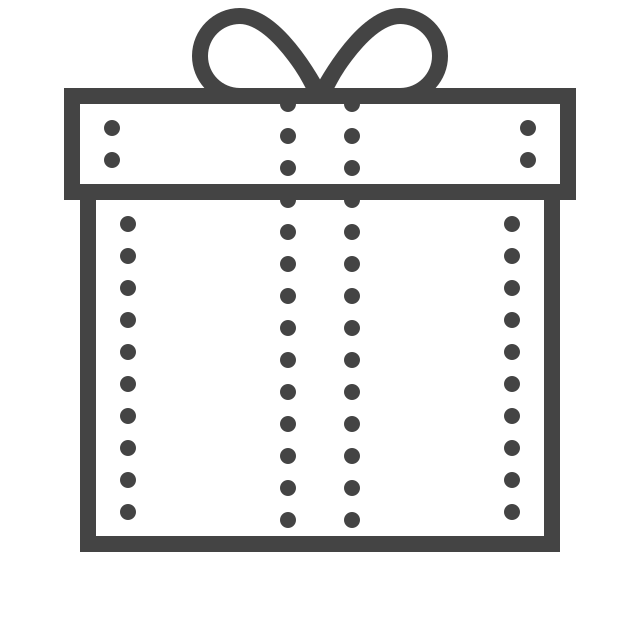 Complimentary samples
60 prompt cards with ideas and questions designed to help you find confidence and battle against timidity.
We too often assume that we must accept the levels of confidence we currently possess. But confidence is not a given: it is a quality we can learn about and develop in ourselves.
These Confidence Prompt Cards keep a variety of consoling and invigorating arguments at the front of our minds, ready for the greater and smaller challenges of our lives. They remind us, for the sake of confidence, not to think too well of others; to speak to ourselves in kinder tones; and to remember that the greatest thing we should fear isn't messing up, but dying without having given it a go.

How To Use the Cards: 
You might...

Keep the packet of cards to hand and refer to them at fragile moments.
Stick one or two cards in your purse or wallet to remind you of fundamental truths.
Tuck a card into a note to give to a friend when they face obstacles.
Arrange the cards into a creative mood board as a reminder of the importance of forgiving yourself the horror of any first attempt.
Details:
60 cards in box | 104mm x 73mm x 36mm.

The School of Life was founded in London in 2008. They are devoted to allowing people to think intelligently about central emotional concerns. This range features tools and accessories and beautiful stationery. These products feature key ideas from philosophy to literature, psychology to the visual arts – ideas that will exercise, stimulate and expand your mind.