Carthusia - Corallium Candle 70g
Regular price $55.00 $40.00 Sale

Official Stockist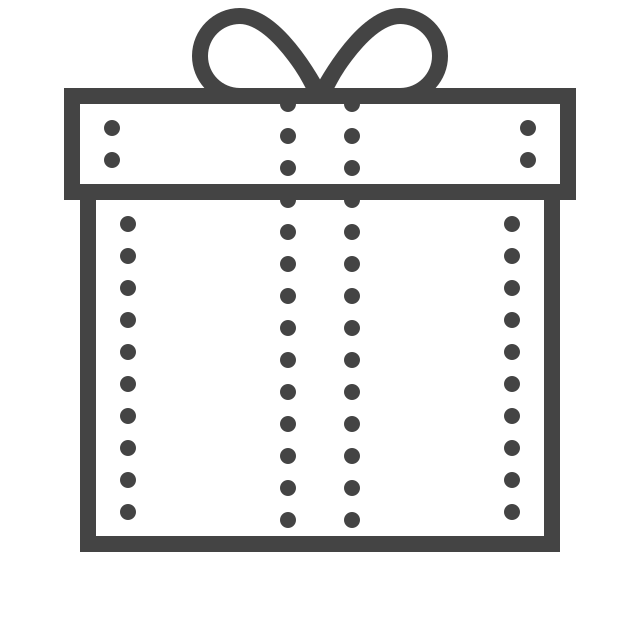 Complimentary samples
Corallium is born from nature and from the sea that bathes the shores of Capri.
The fragrance of this stunning candle combines scented woods, aromatic herbs, flowers and fruits, giving it a sensuality of rare intensity.
Fragrance Notes:
Notes of myrrh, bay leaf, bergamot, tangerine mingle with cedar wood, white musk and sage.
Details:
Presented in a box with a typical Caprese window, which lets you catch a glimpse of the contents inside.
Made in Capri, Italy.
70g.