The Goodnight Co - Ear Plugs
Regular price $5.00 Sale

Official Stockist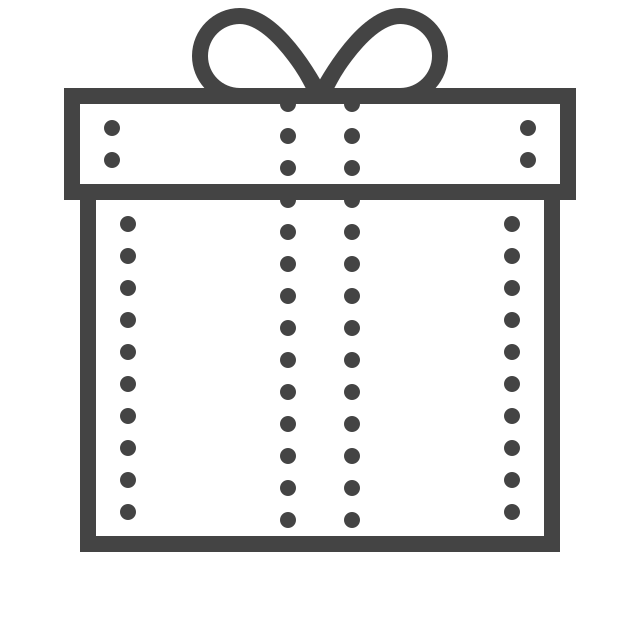 Complimentary samples
Sleep in silence.

The Goodnight Co ear plugs are an inexpensive solution for noise-induced sleep interruption, as well as helping you get to sleep when your environment is noisy.

Details:
Prevent unwanted noises such as snoring or traffic.
Encourages uninterrupted sleep.
Inexpensive, portable sleep solution ideal for travelling or at home.