Lubin - Epidor 100ml Eau de Parfum
Regular price $299.00 $220.00 Sale

Official Stockist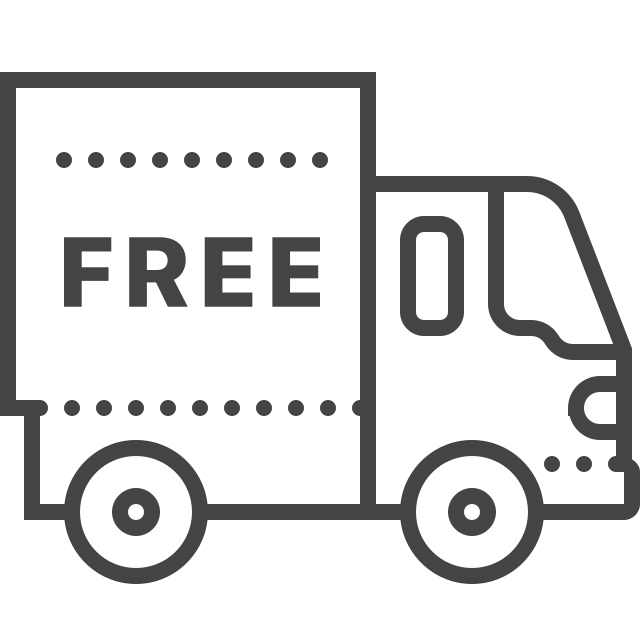 Free Shipping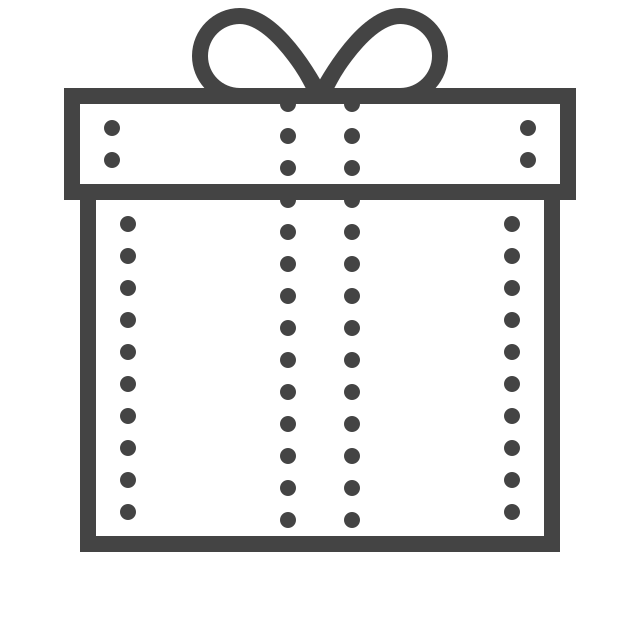 Complimentary samples
A FRAGRANT HARVEST IN THE GOLDEN FIELDS.

"The ripe wheat swayed yesterday in the summer breeze. The blond sheaves now lie scattered on the ground and the labourers have filled their jute sacks with the golden grain. The village girls lay down their sickles, and in a shady copse, quench their thirst in the stream. They'll dance tonight to celebrate harvest's end. A peddler came by yesterday, and now, their skin is fragrant with orange blossom, mingling with jasmine and violet. Their rough smocks have a musky scent, and notes of fresh-cut hay and frangipane tart swirl in the air. While darkness descends upon the fields, they close their eyes for a moment, giving way to their dreams."

Fragrance Family: Floral oriental.
Perfumer: Thomas Fontaine. 
Fragrance Notes: Violet and plum; jasmine, orange blossom; cedarwood, tonka bean, sandalwood and vanilla.