Carthusia - Fiori di Capri Hand Cream
Regular price $27.95 Sale

Official Stockist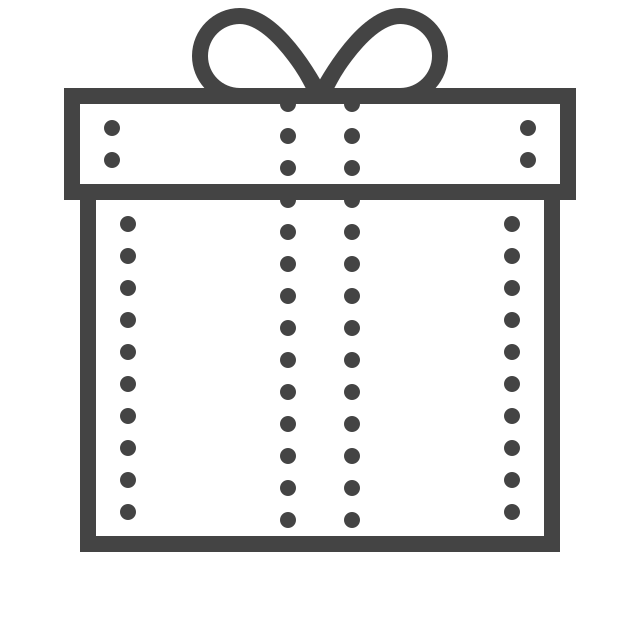 Complimentary samples
Details: 
The first Carthusia fragrance creation... Fiori di Capri exudes sophisticated floral notes.
Each application of this intensely hydrating Hand Cream releases Fiori di Capri's glorious Mediterranean notes of wild carnation, still picked by hand on Capri's Mount Solaro, lily of the valley, oak and the enigmatic aroma of amber and sandalwood.
Based on an original Medieval recipe from 1380, the cream is formulated to moisturise skin exposed to water, cold, detergents and wind.
Made in Italy.
75ml size.