Voluspa - Gold Candle Snuffer
Regular price $49.95 Sale

Official Stockist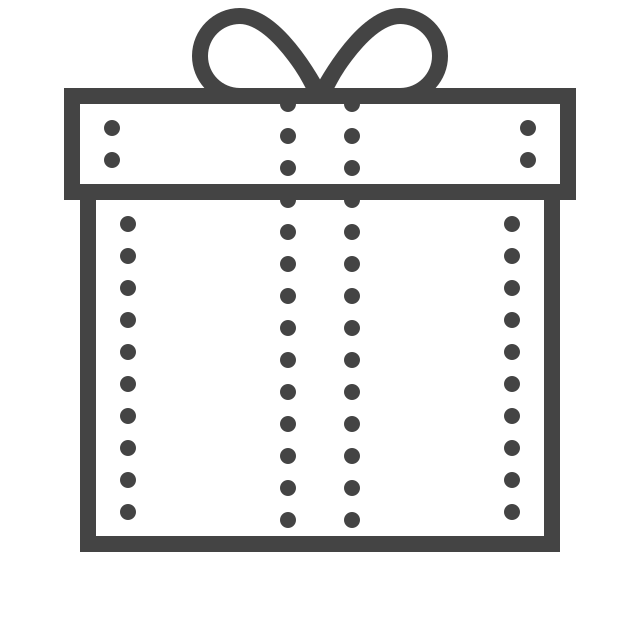 Complimentary samples
Ideal for extinguishing candles in all formats, VOLUSPA's sleek gold Candle Snuffer eliminates the chance of wax and soot getting on walls or other surfaces when blowing them out.
Details: 
We recommend using the Candle Snuffer in conjunction with Wick Trimmer for a mess-fee extinguish.
Presented in a luxurious velour drawstring bag.
Measures 22cm in length.