Hunter Lab - Daily Ritual Kit
Regular price $129.00 $70.00 Sale

Official Stockist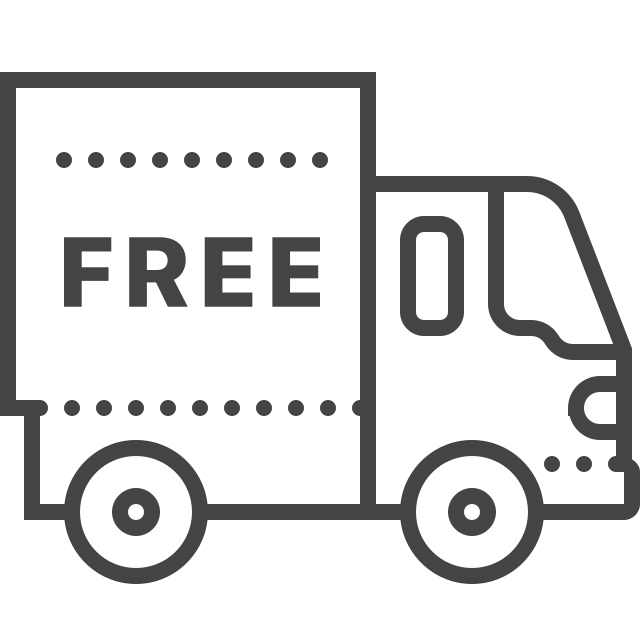 Free Shipping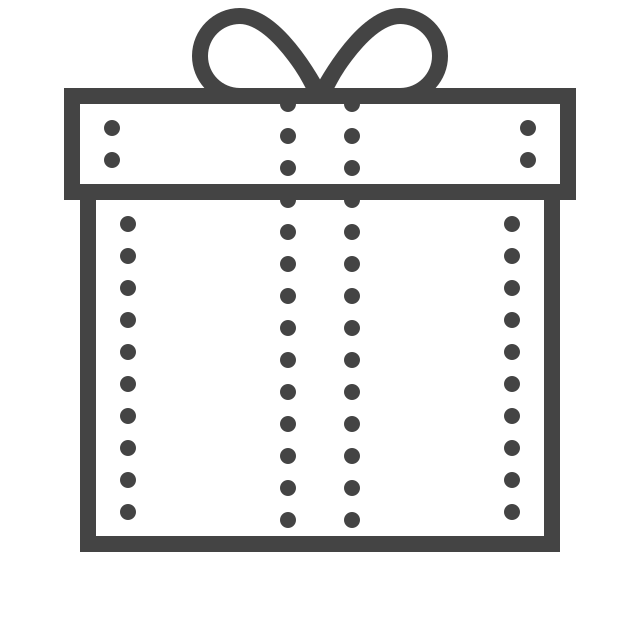 Complimentary samples
The ultimate, unisex skincare essentials to kick start your new routine. 
Contains: 
Hand & Body Wash 550ml.
Charcoal Cleansing Stick 50g.
Daily Face Fuel 100ml.
Details: 

Enjoy the Hand & Body Wash for a luxurious, full body cleanse and aromatic experience. Treat the face with the Charcoal Cleansing Stick to deeply clean and soften skin and finish your ritual with the Daily Face Fuel to replenish vital nutrients, and intensely hydrate for smooth, healthy skin.