Kalastyle - Icelandic Kelp Soap
Kalastyle
Regular price $19.95 Sale

Official Stockist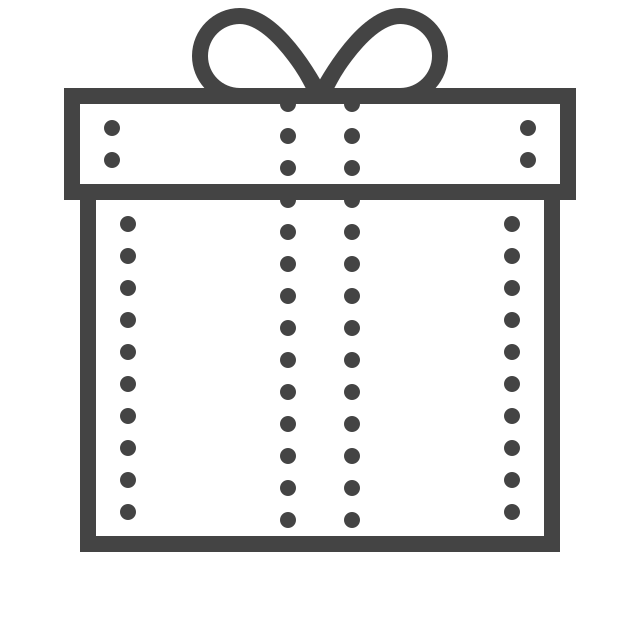 Complimentary samples
Details: 
Icelandic Sea Kelp grows in the pure, unpolluted, nutrient-rich sea waters of Iceland.
Kelps are known for their efficient ability to absorb high amounts of minerals from the sea, and naturally help nurture skin's complexion by retaining precious moisture.
Formulated with wild, hand-harvested Icelandic Sea Kelp, soothing Litsea Fruit Oil, and a sustainable soap base.
Perfect for all skin types, and those seeking hydrated, balanced skin.
Made in USA.