Imogino - Fragrance Masterclass
Imogino
Regular price $40.00 Sale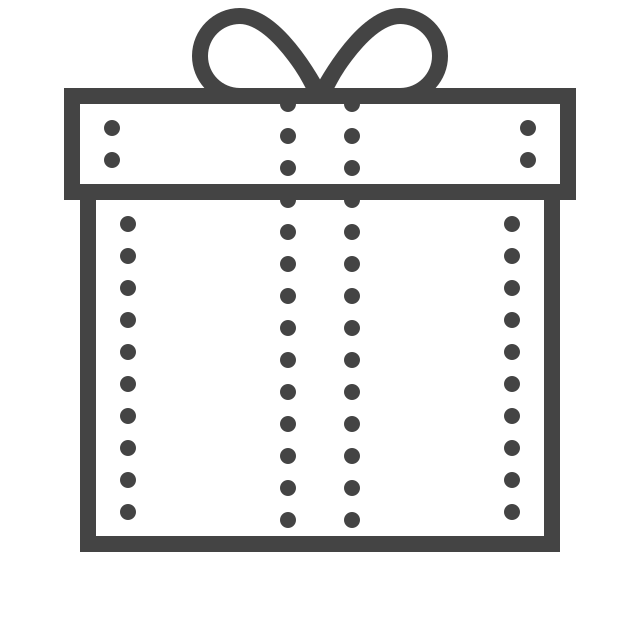 A NIGHT OF FRAGRANCE FUN AND LEARNING
Whether new to niche perfumery or looking to add your growing fragrance wardrobe, our fragrance masterclasses provide insight and education into the artistry, alchemy and know-how of the world best fragrances and the noses behind them. 
Details: $40 secures your spot and is redeemable on the day for any fragrance purchase over $150. 
When: Friday July 2nd 4-6pm and Saturday July 3rd 4-6pm. 
Drinks and refreshments provided. Free samples and gifts.