Acca Kappa - Lacquered Travel Hair Brush
Regular price $59.95 $49.95 Sale

Official Stockist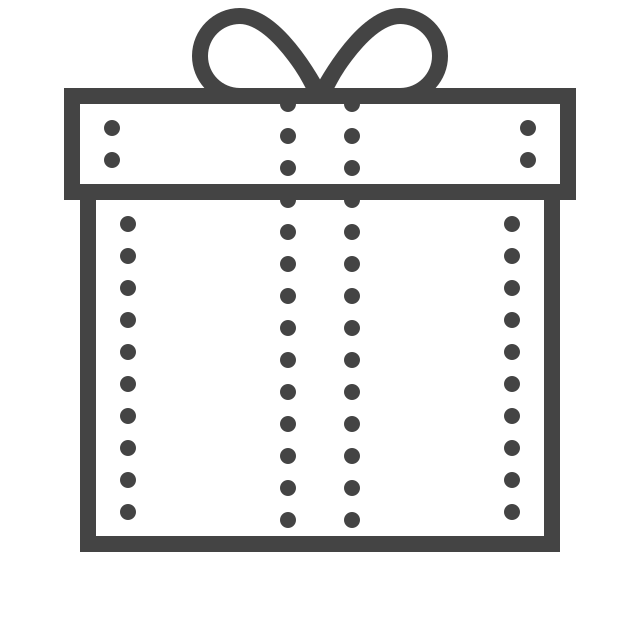 Complimentary samples
The perfect size for travelling, Acca Kappa's lacquered hair brush is designed to stimulate the scalp and polish the hair shaft.
Details:

The specific shape of the natural rubber cushion allows pressure to be absorbed and distributed evenly, ensuring a gentle brushing action on hair and scalp.
This anti-static brush is ideal for styling medium and long hair.
Measures 18cm cm in length.