L'Artisan Parfumeur - Fou D'Absinthe 100ml Eau de Parfum
L'Artisan Parfumeur
Regular price $240.00 Sale

Official Stockist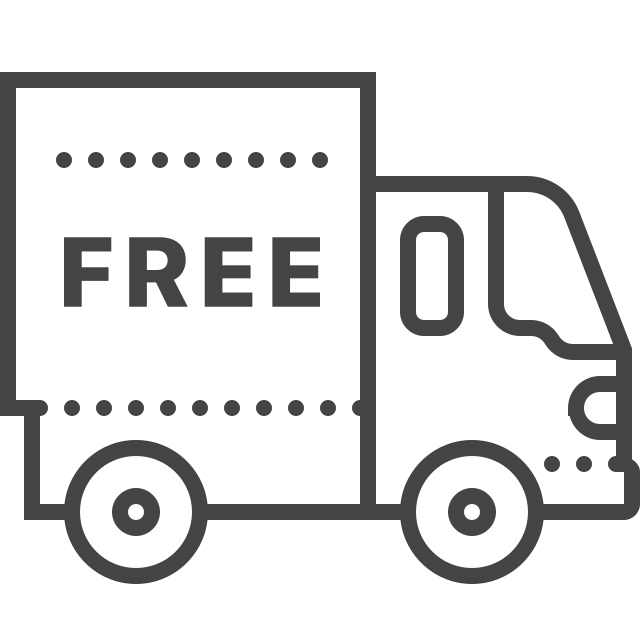 Free Shipping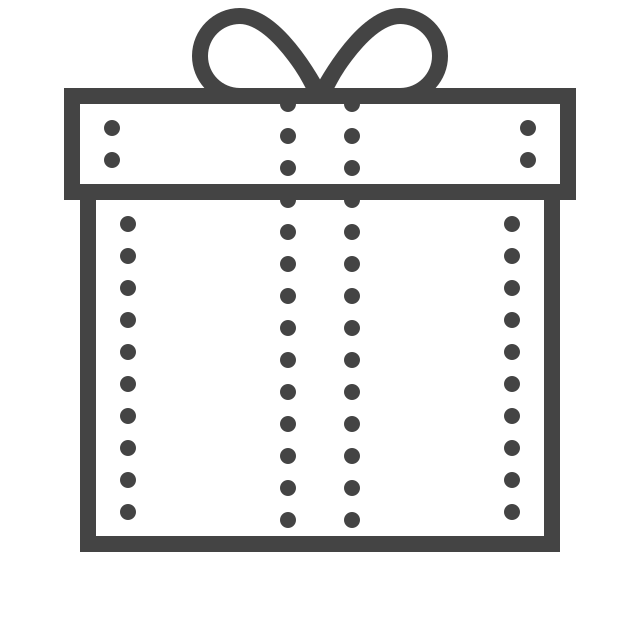 Complimentary samples
Crisp Woods
The scent of Bohemian Paris.
Absinthe is the green fairy of inspiration that brings visions, madness and wanton dreams. Absinthe was the drink of Bohemian Paris. Wild nights at the Moulin Rouge were fuelled by this forbidden wormwood liquor. It embodies illicit fun, freedom of mind and a playground of contrasts. The unique element of this fragrance is the constant play of juxtapositions. It is a balanced mix of fresh and spicy with cool and woody warmth.
Perfumer: Olivia Giacobetti. 
Fragrance Notes:
Top Notes - absinthe, angelica flower, blackcurrant buds (cassis).
Heart Notes - clove, ginger, nutmeg, star anise, patchouli, pepper.
Base Notes - pine needles, cistus