Acca Kappa - LiboCedro Shaving Foam
Regular price $29.95 $20.00 Sale

Official Stockist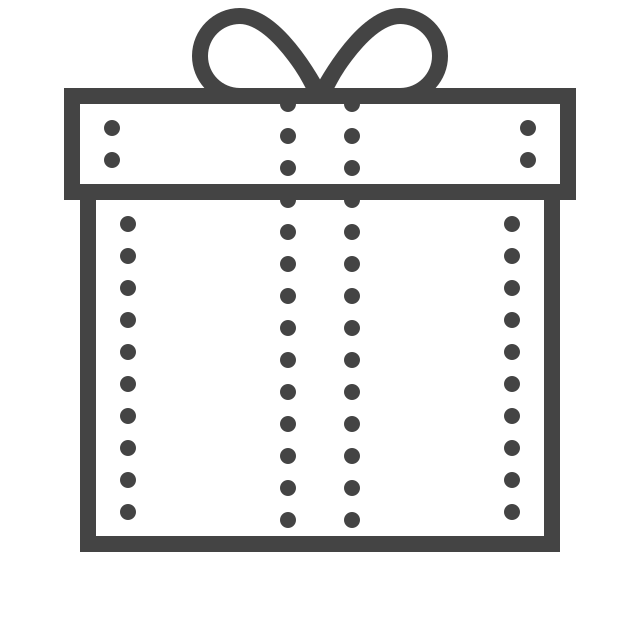 Complimentary samples
Created with Acca Kappa's exclusive LiboCedro fragrance, this softening and soothing shaving foam contains natural jojoba oil and aloe vera extracts that moisturise and soothe skin, leaving it conditioned and supple. Made in Italy.
Details:

The rich formulation softens facial hair to provide an exceptionally smooth and comfortable shave.
The cedar wood oil used in the fragrance invigorates and strengthens skin.
Ideal for sensitive skin. Dermatologically tested.
200ml.