Lola James Harper - The Bomboneria in Barcelona Room Spray
Lola James Harper
Regular price $79.00 $60.00 Sale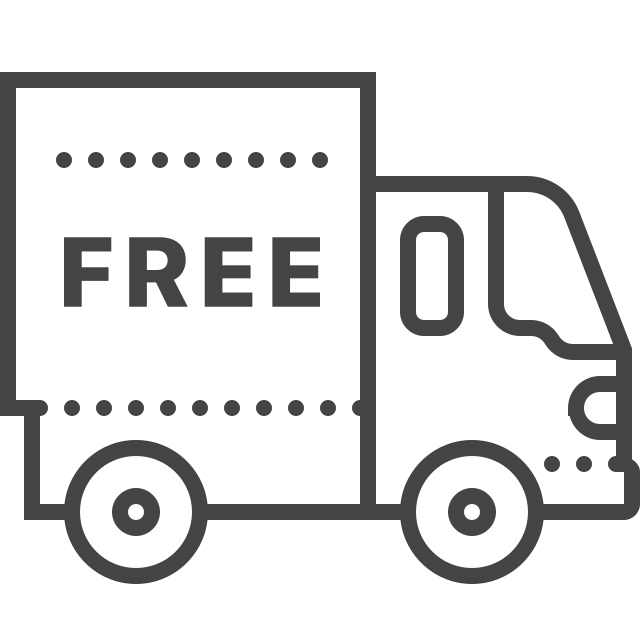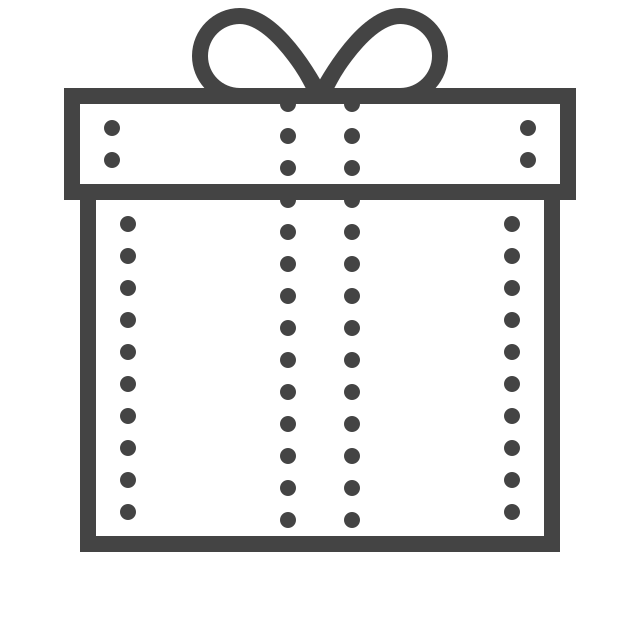 Amber & incense

"We went to Barcelona 2 years ago and every day at 4PM we use to go in Bomboneria's to have a tea time break…Barcelona is filled with those great little places full of cakes, candies and ice creams… always really old shops with antique furniture like a sweet pharmacy… An amazing smell of amber and incense…"

Details:

Made in France.
No animal derived ingredients Meeting IFRA Standards + Washington Convention / C.I.T.I.E.S Standards.
Paper boxes are 70% made of recycled paper and are 100% recyclable.
50ml.