Lola James Harper - The Rainy Days in Lake District Candle
Lola James Harper
Regular price $79.00 $60.00 Sale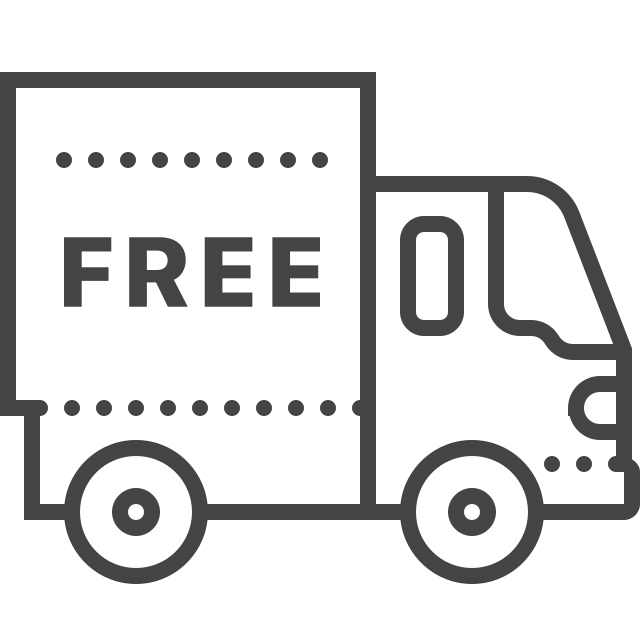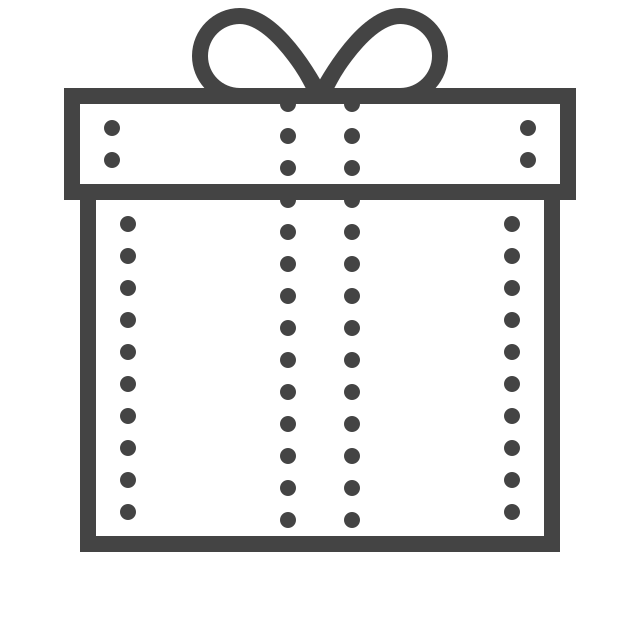 Myrrh, labdanum & ylang ylang

"The Lake District is north of Lancaster/ UK, an evergreen land, with a permanent grey sky and huge open fields… We went to walk for a few days there… The best place to write a novel or words for songs!"
The wax is a mix of mineral and vegetal (sunflower and coco wax)
No animal derived ingredients Meeting IFRA Standards + Washington Convention / C.I.T.I.E.S Standards.
Paper boxes are 70% made of recycled paper and are 100% recyclable.