The Ayu - Myrrh Incense
Regular price $30.00 Sale

Official Stockist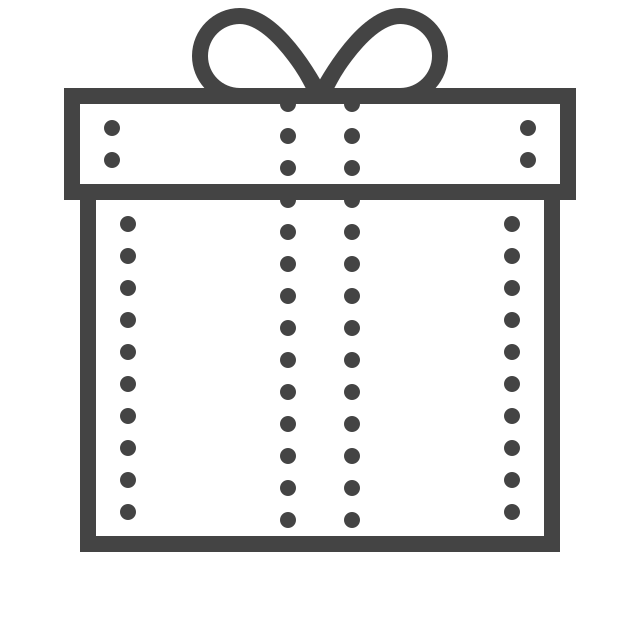 Complimentary samples
A grounding, exotic and deeply spiritual scent that is said to possess healing and purifying qualities. Myrrh is sweet and slightly resinous, pleasing to the senses and the mind.
Details:
Each box contains 20 naturally scented incense sticks to fragrance the air.
Fair trade, hand crafted in India using sustainable and naturally infused ingredients.