Acca Kappa - Natura Beechwood Oval Hair Brush With Pins
Regular price $69.95 Sale

Official Stockist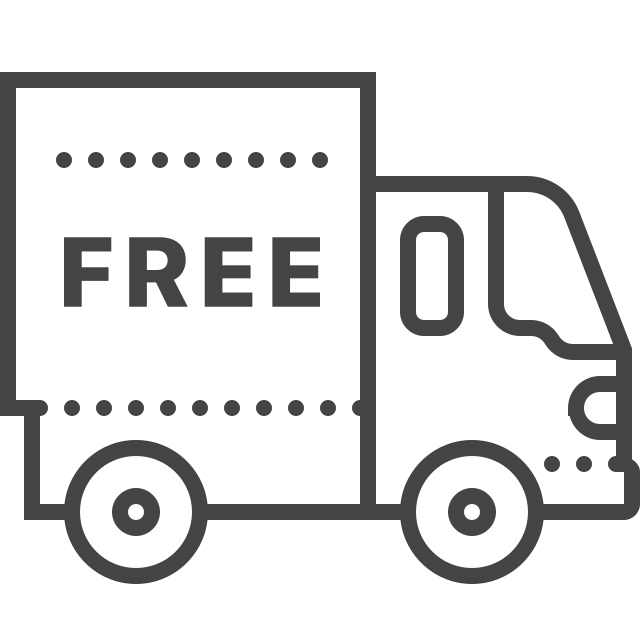 Free Shipping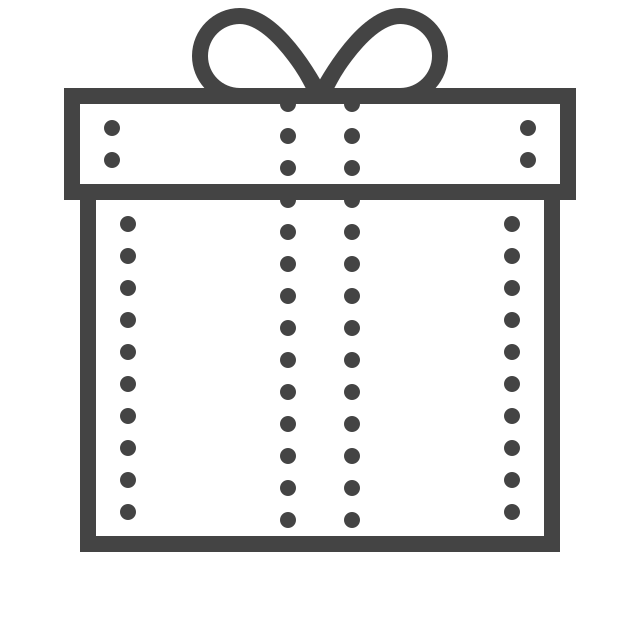 Complimentary samples
This Acca Kappa Natura Beechwood pneumatic hair brush is ergonomically designed to reduce structural damage to hair while brushing.
Details:

In their factory in the heart of Treviso, Italy, the Krull family has been crafting hairbrushes and wellness products since 1869.
The cone-shaped wooden pins are anti-static and easily penetrate hair, while the rounded tip of each wooden pin gently massages the scalp.
The brush is handcrafted in Italy and features a beautiful natural beechwood grain.
Measures 21cm x 6 cm.