The Ayu - Ode Perfume Oil 30ml
Regular price $90.00 $60.00 Sale

Official Stockist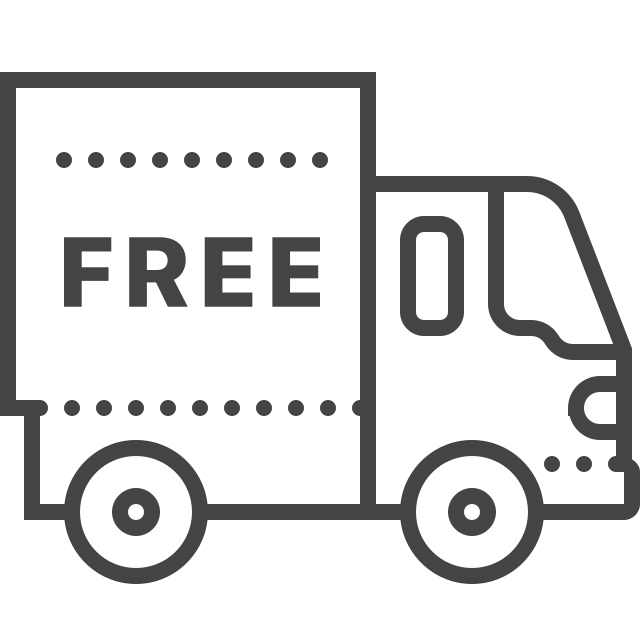 Free Shipping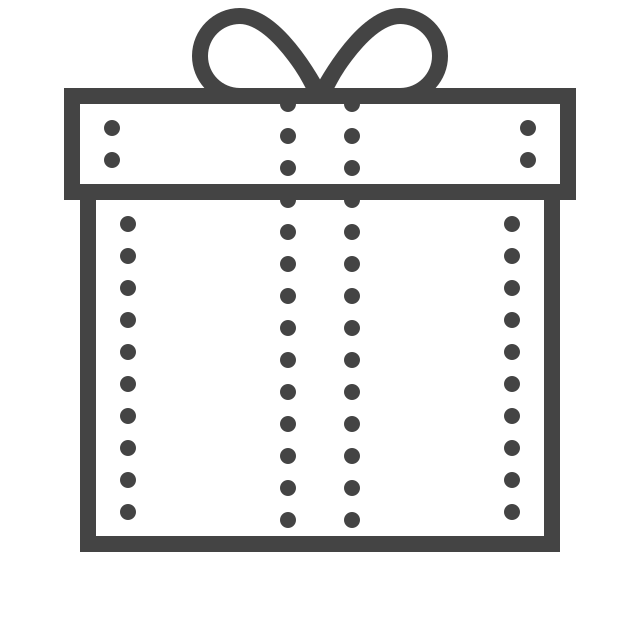 Complimentary samples
Warm, sensuous and delicately sweet, Ode features rich, earthy notes of amber, saffron and sandalwood, lightly balanced with delicate rose. A Tridoshic blend, Ode is calming, balancing and energising to the chakras, especially in matters of the heart.

Fragrance Notes: Amber, saffron, rose and sandalwood.

Details:

Ayu scents are hand-blended in a base of the finest ingredients including: Jojoba Oil (Simmondsia Chinensis), Pinus Succinefera, Rosa Damask (Rosa damascena), Saffron essential oil (Crocus sativus), Wheatgerm Oil (Triticum Vulgare), Ashwagandha (Withania Somnifera), Amla (Emblica Officinalis), Australian Sandalwood oil (Santalum Spicatum).
Balances all the doshas.
All natural.