Penhaligon's - Quercus 100ml Eau de Cologne
Penhaligon's
Regular price $229.00 Sale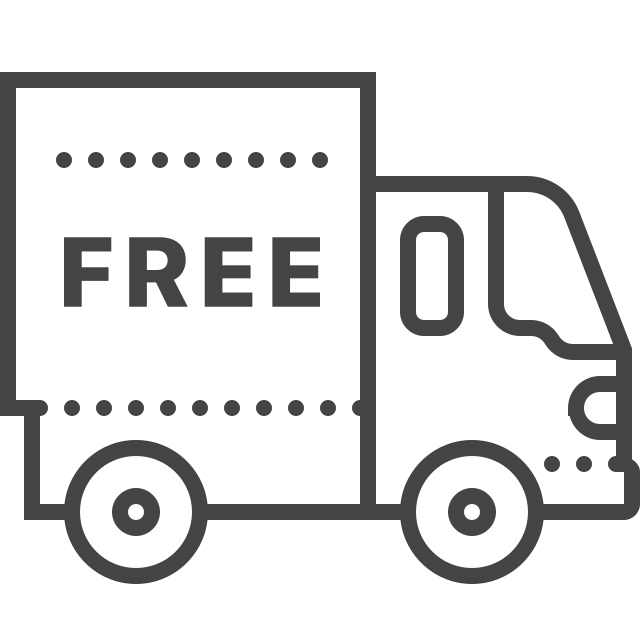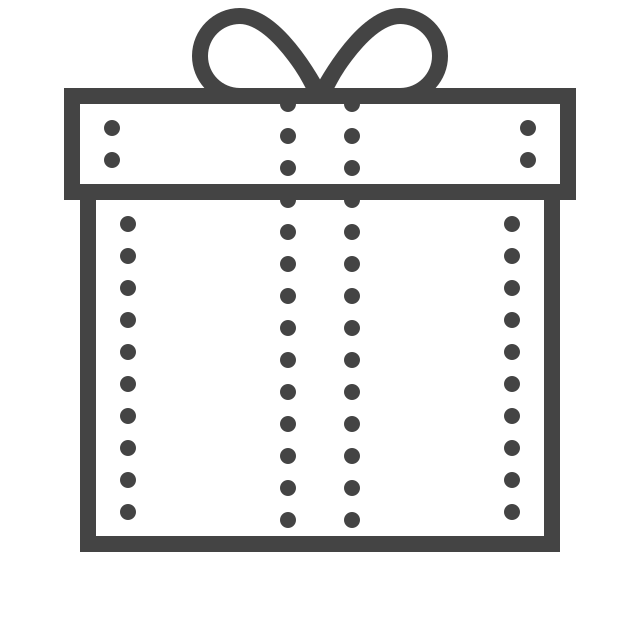 Fresh Citrus
Refreshing citrus and herbs atop a woody, mossy base. 
A cologne of discrete sophistication, named for the iconic English oak. Basil and lemon as fresh as a mountain stream, sweet jasmine, and a woody, mossy depth that brings one happily back to earth.
Perfumer: Christian Provenzano.
Fragrance Notes: Amalfi Lemon, Lime, Bergamot and Mandarin Orange; Lily-of-the-Valley, Jasmine and Cardamom; Oakmoss, Galbanum, Sandalwood, Musk and Amber.