Voluspa - Persimmon & Copal Chawan Candle
Regular price $65.00 $49.00 Sale

Official Stockist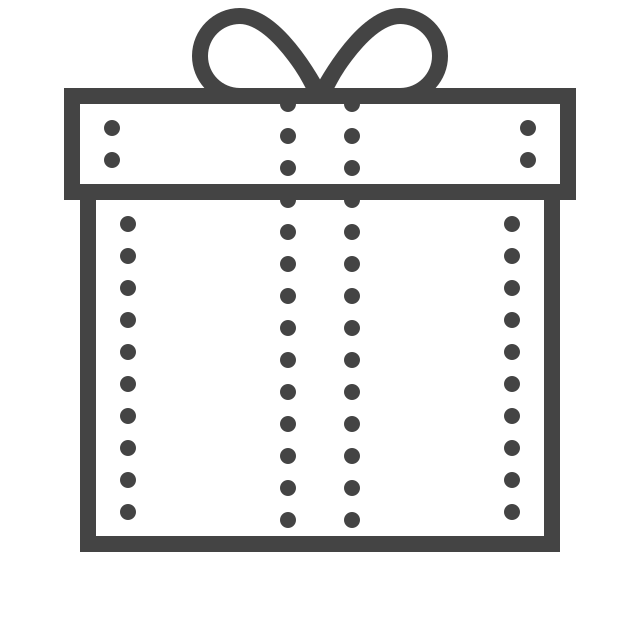 Complimentary samples
VOLUSPA's vibrant Persimmon & Copal Candle is presented in a low slung custom glass vessel with delicate Japonica embossing.
Hand poured in the USA using a highly fragrant natural coconut wax that has been infused with notes of ripe succulent persimmon, rich warm red copal resin and lychee flower. Re-use the container for storing jewels or make-up essentials when the candle is gone.
Measures a generous 13cm x 8cm. Made in the USA.
Notes: Japanese persimmon, lychee flower and red copal