Royall Lyme - Splash 60ml
Regular price $59.95 $40.00 Sale

Official Stockist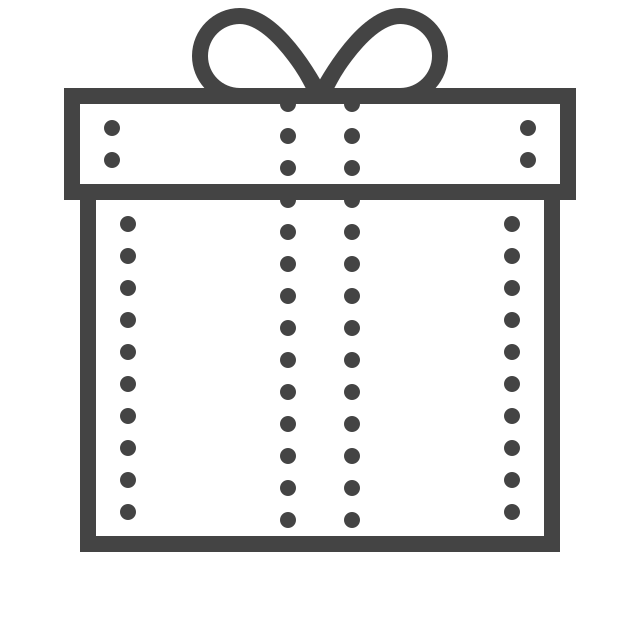 Complimentary samples
Derived from an authentic island formula favoured by colonial Victorian gentlemen, this crisp all-day refreshing fragrance combines the oils of the plumpest West Indian Royall limes. This is then blended with seventy seven rare essential oils to produce a zestful, undeniably lime scent. The handsome packaging is reminiscent of the Bermuda of old.
Fragrance Family
:Citrus.
Fragrance Notes:
 Scented with oil of natural limes. 
Details:
The moulded bottles are crafted from hand-made glass and feature pewter-coloured crown caps.
The bottle is then individually wrapped in fine parchment with a crown wax seal.
These rich seals are made with the same wax used by the Bank of England.