Studio Milligram - Sensory Interior Scent Native Botanical 100ml
Studio Milligram
Regular price $29.95 Sale

Official Stockist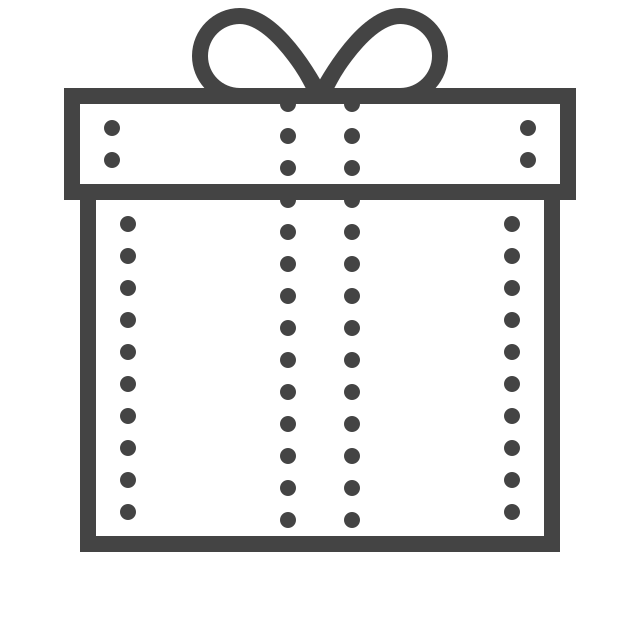 Complimentary samples
A touch of Australia's wild landscape.
A simple spray brightens your space with fragrances that conjure your choice of lush rainforests, sea-salt or earthy terroir.
Fragrance Notes: Native Botanical draws on Australian flora like eucalyptus, tea tree and Tasmanian lavender for a nostalgic and zesty fragrance that helps clear the mind.
Details: 
100ml
Designed and made in Australia