Studio Milligram - Sensory Japanese Incense Native Botanical
Regular price $24.95 Sale

Official Stockist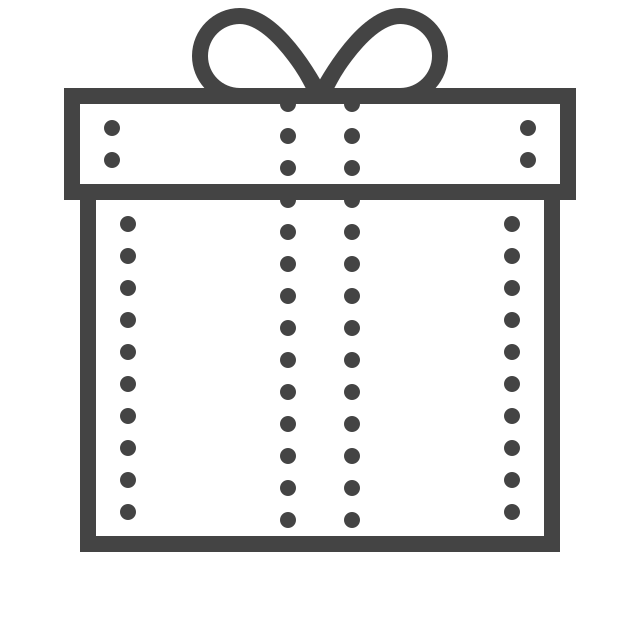 Complimentary samples
Take a break from your surroundings.
Studio Milligram's captivating Japanese Incense will brighten your space with fragrances from native botanicals, conjuring your choice of lush rainforests, sea-salt and earthy terroir to help clear your head, sharpen your senses or soothe your spirit.
Fragrance Notes: Native Botanical draws on the captivating fragrances of Australian flora like eucalyptus, tea tree and Tasmanian lavender for a nostalgic and zesty fragrance that helps clear the mind.
Details: 
Set of 37 Incense Sticks

Each stick is 95mm
10-15 minute burn time
Glass tube; sandalwood and bamboo incense stick
Made from 100% pure & natural essential oil blend
Designed & Made in Melbourne, Australia