Studio Milligram - Sensory Native Botanical Candle 80g
Regular price $34.95 Sale

Official Stockist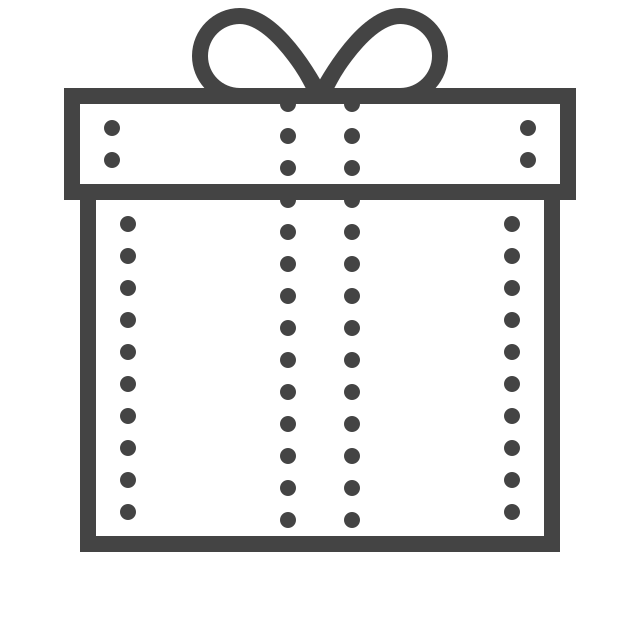 Complimentary samples
A DEW DROP DANGLES FROM THE TIP OF A LEAF
Vital and fresh, Studio Milligram's Native Botanical scent brings to mind the delicate details of a breeze blowing through Eucalypt branches. Native blooms collected by hand. Oils from branches, leaves and blossoms pepper the air and kiss the skin. Sculptural, fresh and bright. A scent inspired by foraging for native flora. Native Botanical draws on Australian flora like eucalyptus, tea tree and Tasmanian lavender for a nostalgic and zesty fragrance that helps clear the mind.
Crafted with 100% pure essential oil blends, each candle is designed to fill your space with an evocative, natural scent inspired by Australia's untamed landscape. Essential oils are extracted from the roots, flowers, leaves, or seeds of plants, distilling it into an oil that can be heated or applied to the body. The result is an oil that captures the 'essence' of that plant, including the aroma and its associated benefits.
Details: 
Candle with essential oil scent base.

5.4cm x 5.5cm

, 80g (Original).
Burn time 20-30 hours (Original)
Featuring 100% pure essential oils derived from Geranium, Eucalyptus Lemon Gum, Tasmanian Lavender, Tea Tree Lemon Scented, Eucalyptus Blue Mallee, Eucalyptus Peppermint Gum and Basil.
Borosilicate glass with soy wax blend.
Designed and made in Australia.