Truefitt & Hill - Apsley Bath Soap (Single)
Truefitt & Hill
Regular price $44.00 $30.00 Sale

Official Stockist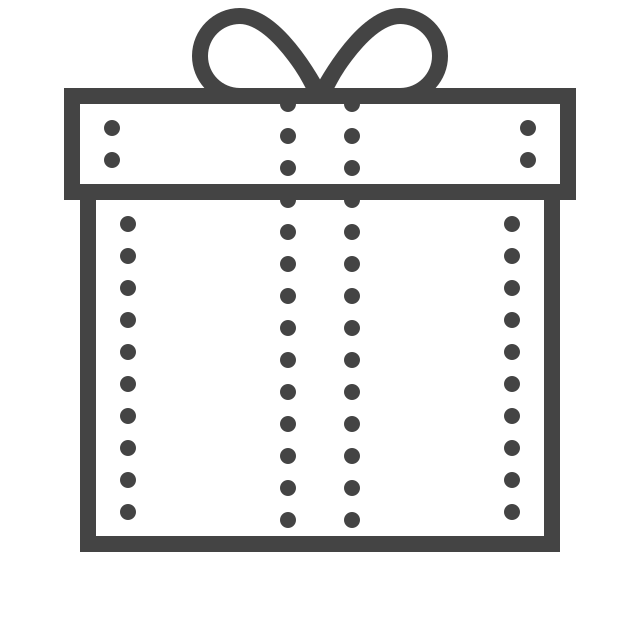 Complimentary samples
A luxurious vegetable-based gentleman's soap

The centuries old Truefitt & Hill gentlemen's toiletries are carefully blended with natural and discreet fragrances to naturally stimulate, soothe, calm and refresh the skin.
An inimitable blend enriched with moisturising properties of shea butter, Aspley soap has been triple-milled to ensure superior quality.  Its rich lather provides a gentle restorative action, leaving skin feeling naturally soft and cleansed aiding the elasticity of the skin without drying it out.
Apsley's signature fragrance, subtly fused with a refined blend of smouldering autumn woods and spice is accentuated by light citrus accords to ignite the senses.