Carthusia - Via Camerelle Boxed Soap
Regular price $29.95 $22.00 Sale

Official Stockist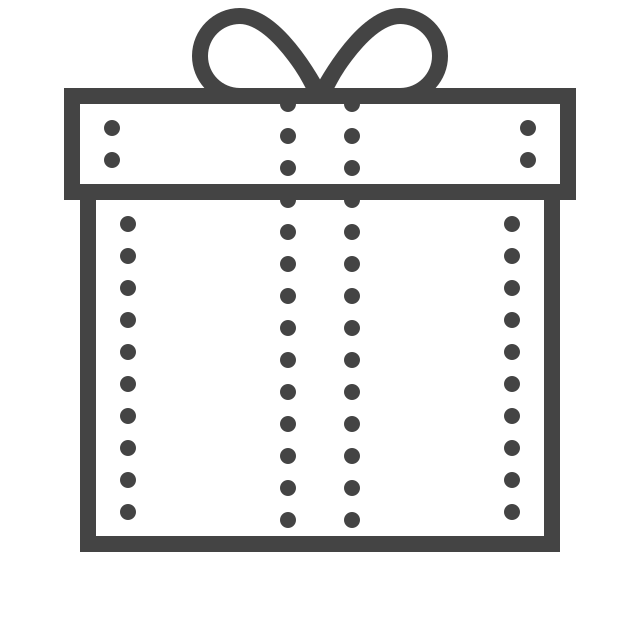 Complimentary samples
Carthusia's Via Camerelle perfumed Soap captures the scents of the island of Capri, from the sea breeze to the blooming lemon groves.
Details: 
Each use brings forth a creamy lather scented with bergamot, lemon, bitter orange, cyclamen, jasmine and amber.
Refreshing and airy, Via Camerelle offers an olfactory stroll along the most famous of the island's shopping streets.
Made in Italy.