Acca Kappa - White Moss 30ml Eau de Cologne
Regular price $59.95 Sale

Official Stockist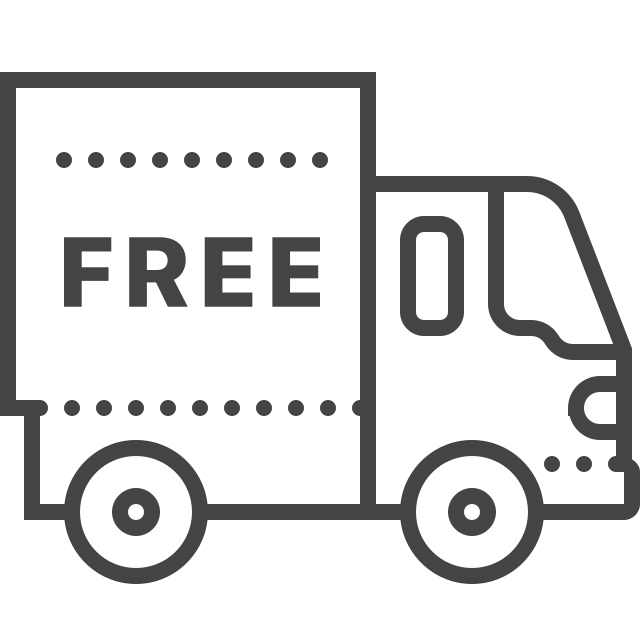 Free Shipping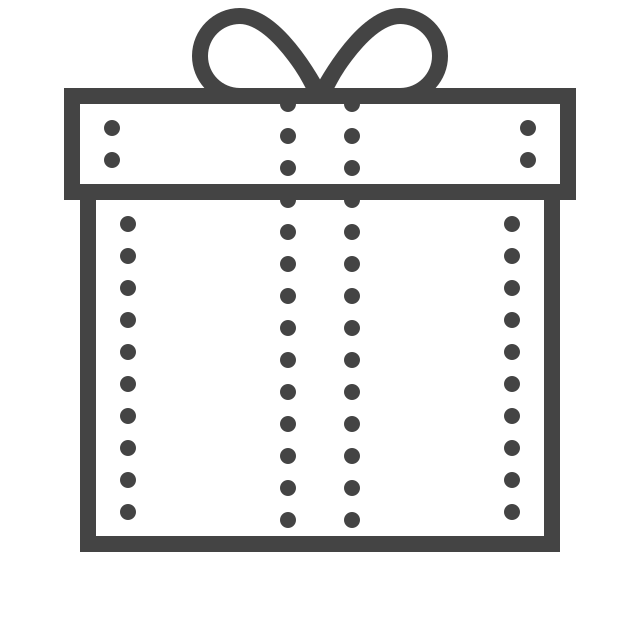 Complimentary samples
A world-wide best seller - Acca Kappa's White Moss (Muschio Bianco) Eau de Cologne is a sophisticated fragrance with citrus notes derived from the essential oils of lemon and bergamot. The fragrance is then blended with notes of Mediterranean juniper, scented wood, balsamic berries, white musk, cedar wood and amber. A classic Italian fragrance with a loyal following.

Made in Italy.

Fragrance Family: Aromatic fougere.

Fragrance Notes: Lemon, bergamot, citrus accord, juniper, aldehydes, cardamom, sweet woods, lavender, white musk, amber, cedarwood and musks.