Acca Kappa - White Moss Shampoo & Shower Gel
Regular price $26.95 Sale

Official Stockist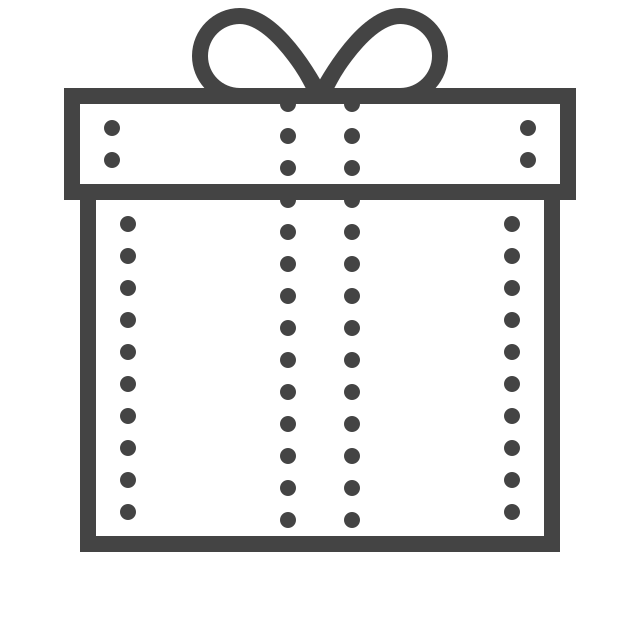 Complimentary samples
Formulated for a gentle cleanse and suitable for both the body and hair. Leaves the skin soft and smooth whilst hair is shiny and healthy.

Details:

Enriched with Aloe Vera botanical extracts to soothe and moisturise.
This sophisticated fragrance features notes of citrus, Mediterranean juniper, scented wood and balsamic berries.
Made in Italy.
200ml size.