Eight & Bob - Cap d'Antibes Eau de Parfum 30ml
Regular price $99.00 Sale

Official Stockist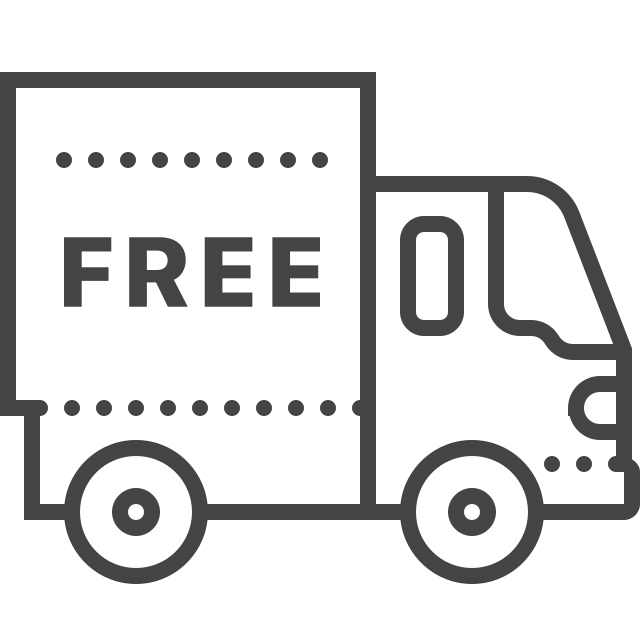 Free Shipping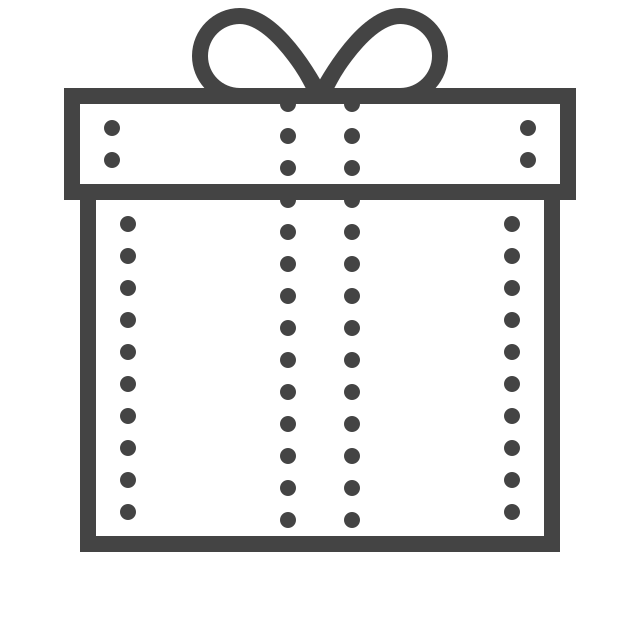 Complimentary samples
AROMATIC FOUGERE - FRESH GREEN

Aquatic, ozonic, woody.

The enchanting Cap d'Antibes eau de parfum will whisk you away to the French Riviera, and a time of careless, sun-kissed glamour - the likes of which we may never see again. Thankfully, this scent has the power to effortlessly evoke these by-gone summers on the French Riviera: sparkling cocktails, sailing into golden sunsets, balmy evenings and the discrete luxury of the Mediterranean coastline.

Sophisticated and bursting with vitality, Cap d'Antibes opens with refreshing top notes of mint, violet leaves and birch, intensified with aromatic notes, moss and sweet cinnamon in the heart. Finally, lingering notes of cedar intertwine with smooth nuances of incense and vanilla.

Perfumer: Albert Fouquet.
Fragrance Notes: Mint, violet leaf, birch, cinnamon, moss, green notes, cedar, incense and vanilla.