Voluspa - Bourbon Vanille Decorative Candle
Regular price $22.95 $19.95 Sale

Official Stockist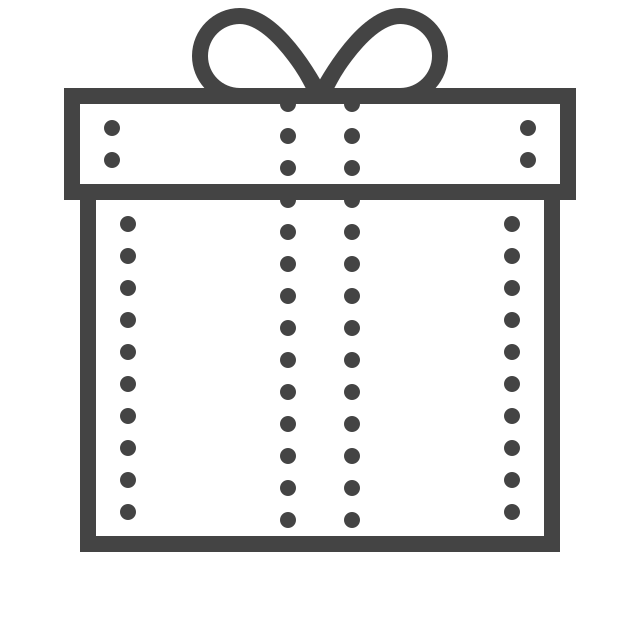 Complimentary samples
French Bourbon Vanilla Beans.

VOLUSPA's Bourbon Vanille decorative candle distils heavenly vanilla beans from Bourbon, France to extract this rich and luscious scent. A high fragrance concentration will leave a lasting scent of your favourite fragrance for days.
Details:
25+ hour burn time.
Vegan, not tested on animals.
Hand poured in the USA using VOLUSPA's exclusive apricot and coconut wax.
Phthalates, parabens & sulfate-free.
Dimensions: 5cm x 7.5cm.