Carthusia - Io Capri 100ml Eau de Parfum
Regular price $175.00 $125.00 Sale

Official Stockist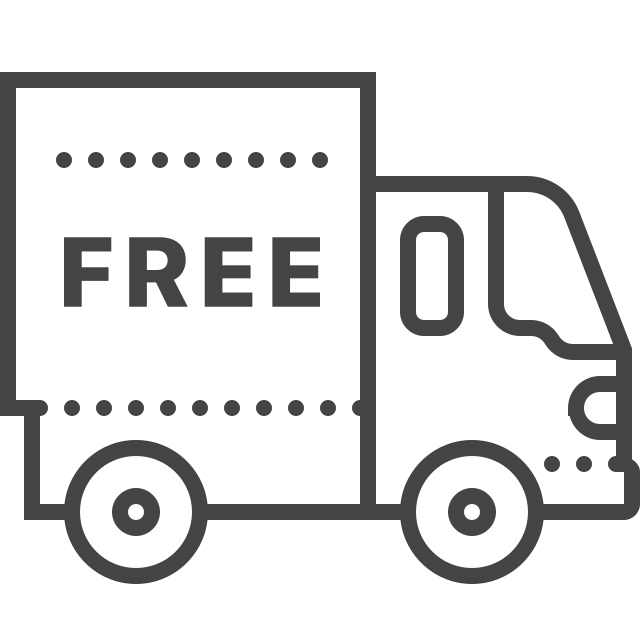 Free Shipping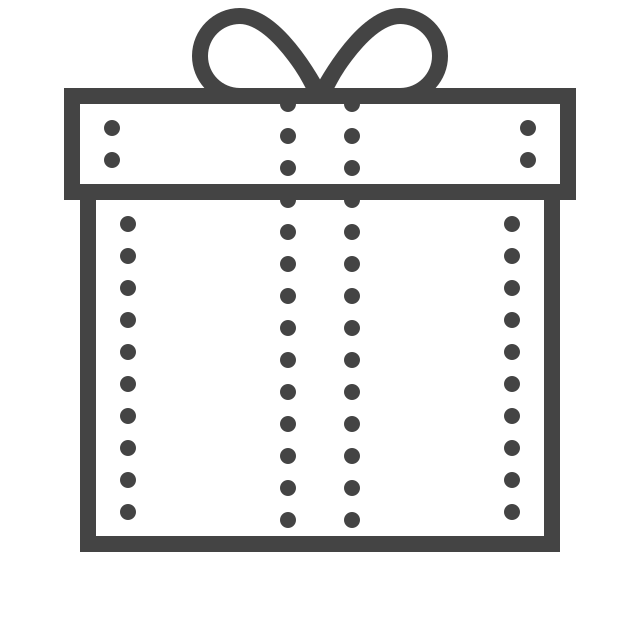 Complimentary samples
FRESH CITRUS
Aromatic, green, minty, citrus.
"Dedicated to the goddess "Io" in whose honour the Roman emperor Tiberius built the most magnificent villa on Capri in the first century AD, this fragrance is intense and decisive, sophisticated and modern, bringing together the exhilarating notes of tea leaves with the sweet notes of wild fig."

Perfumer: Laura Tonatto.
Fragrance Notes: Mint, lemon, eucalyptus, Brazilian orange, cardamom, fig, wild flowers, tea accord, apple blossom, Egyptian jasmine, lemongrass, seaweed and tobacco blossom.