Mancera - Roses Greedy 120ml EDP
Mancera
Regular price $239.00 $199.00 Sale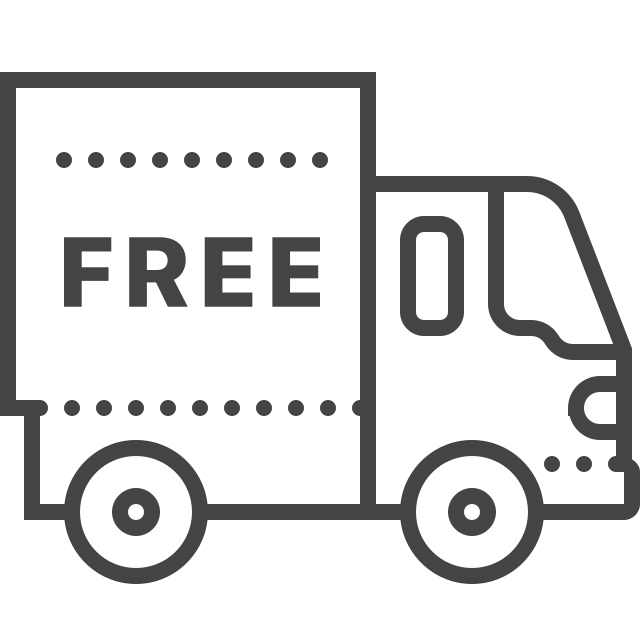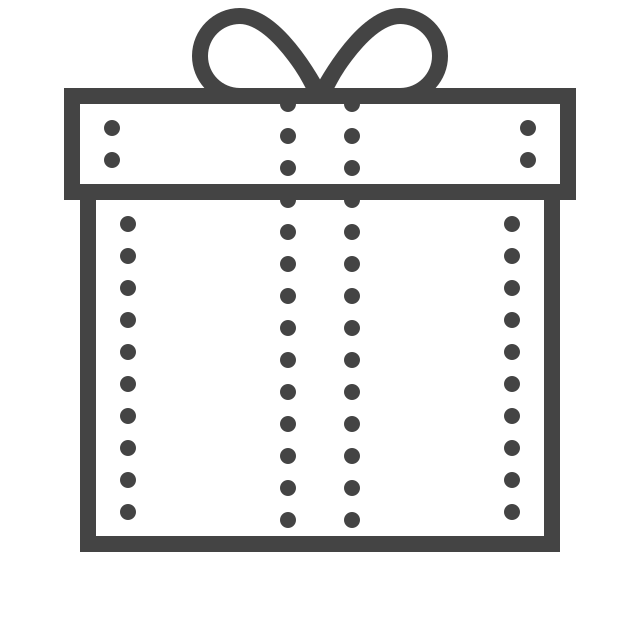 FLORAL - CLASSICAL ROSE
Warm, fruity, musky, rose. 
Looking for a rose sophisticated enough for an adult but too sexy for the nursing home? Look no further than Roses Greedy.
Fragrance Notes: 
Top Notes - Basket of Fruits: Mandarin, Peach, Coconut, Blackcurrant.
Heart Notes - Imposing French Rose, Jasmine, Aquatic flowers.
Base Notes - Amber, Vanilla, White Musk, Tears of Benzoin.